Individual industrial cleaning systems
Customised solutions
With highly efficient, robust, space-saving and environmentally friendly industrial cleaning systems, BUPI Golser has become one of the most successful companies in the field of industrial workpiece and container cleaning. The ability of BUPI Golser to adapt the systems individually to the specific needs and operational requirements of the customer has played a major role in this success.
Even the standard units are available in several equipment variants and housing designs. With accessories and options from an extensive catalogue, every BUPI Cleaner® industrial cleaning system becomes an individual machine optimally adapted to the respective task at series costs.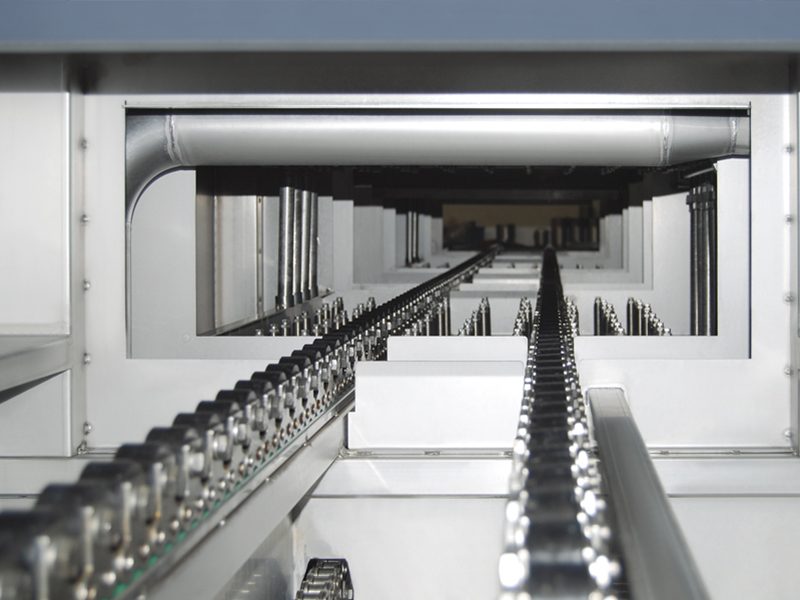 Full individuality
It is not unusual for requirements to be so individual that they necessitate changes to central system components. Implementing fully customised solutions is one of the strengths of BUPI Golser's development and manufacturing. Almost every second system from BUPI Golser is a customised solution, and demand continues to rise. The common denominator is the spray cleaning process with aqueous-based cleaning agents. Everything else can be done.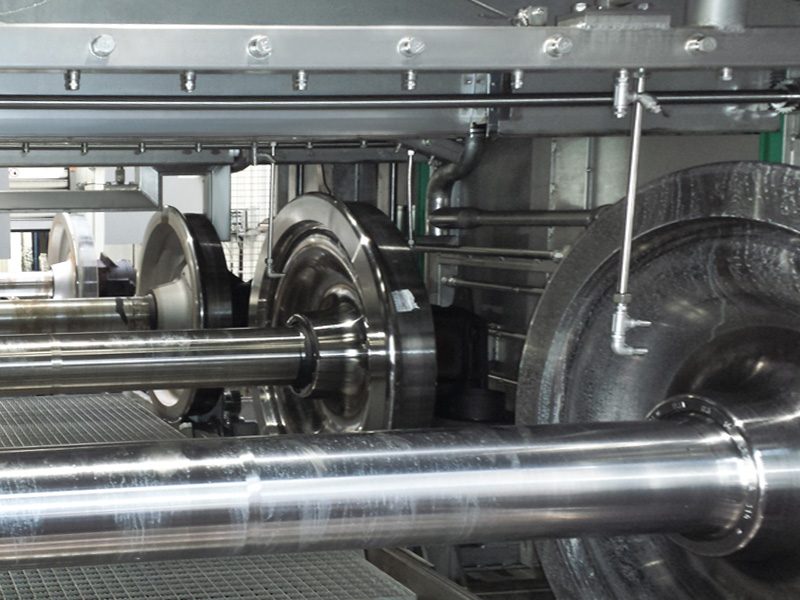 Space where there is none
A frequent reason for special constructions is the lack of space. Often, the available installation area is barely larger than the footprint of the washroom. Also, the upstream and downstream processes often lead to a special installation situation, as in the case of an industrial cleaning system for wagon wheel sets that are fed in at a specified height and direction.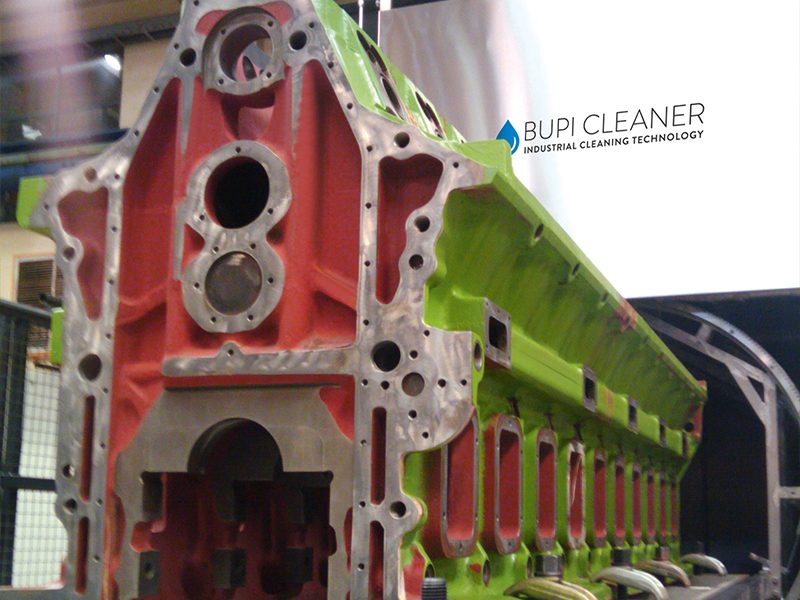 Safe thorough – thorough safe
Whether the cleaning of large parts requires an enlarged washing chamber or an increased load-bearing capacity, or certain types of contamination require a higher spraying pressure: the design of the system, including all components, is created and checked in context. In this way, the engineers at BUPI Golser ensure that all parts can withstand the special load, for example when the 6.5 tonne parts in a system for cleaning engine blocks for large diesel engines rotate around their horizontal axis during the cleaning process.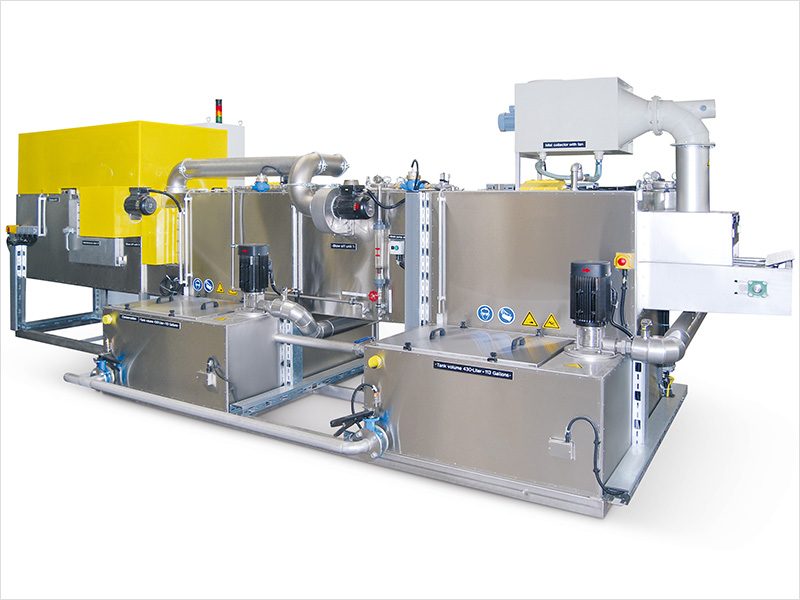 Automation with in-line cleaning
The most frequent reason for customised solutions is the desire to seamlessly integrate cleaning into an automated production line. Mostly designed as continuous systems, the special constructions combine the proven cleaning process with transport equipment for the supply and removal of the cleaning material. These can range from belt and roller conveyors to overhead conveyors – for example for sheet metal parts to be cleaned in preparation for painting. The control system reacts flexibly to the provision of the parts to be cleaned and forwards status messages to downstream system parts and higher-level systems.