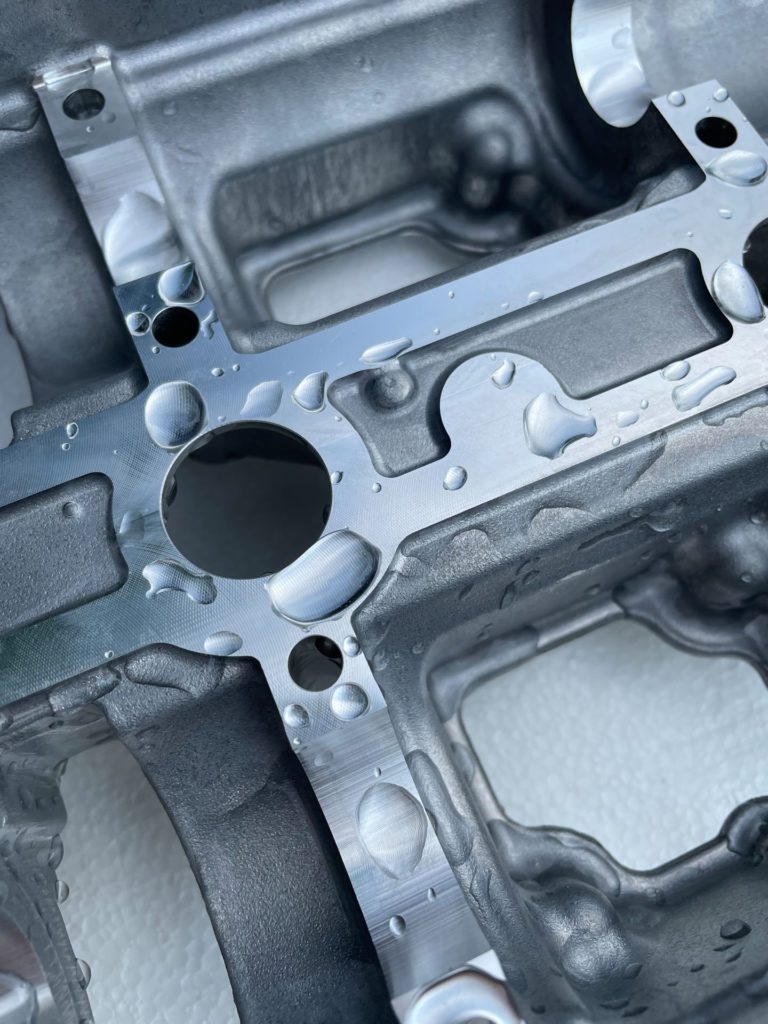 innovative
Flexible production with high quality standards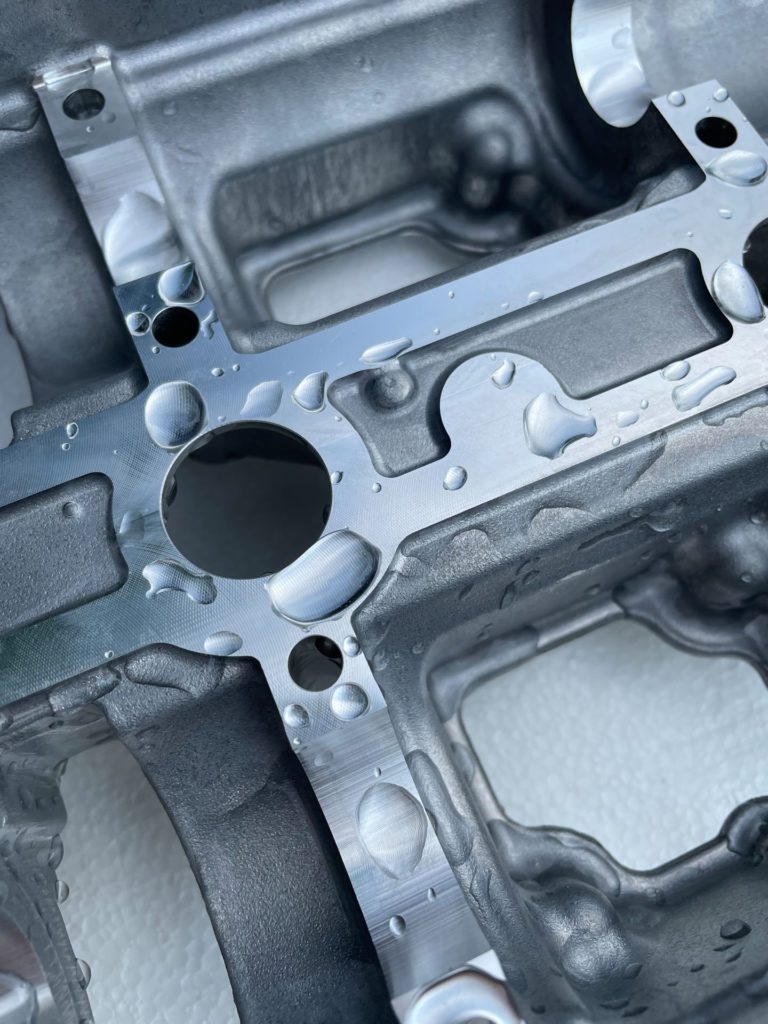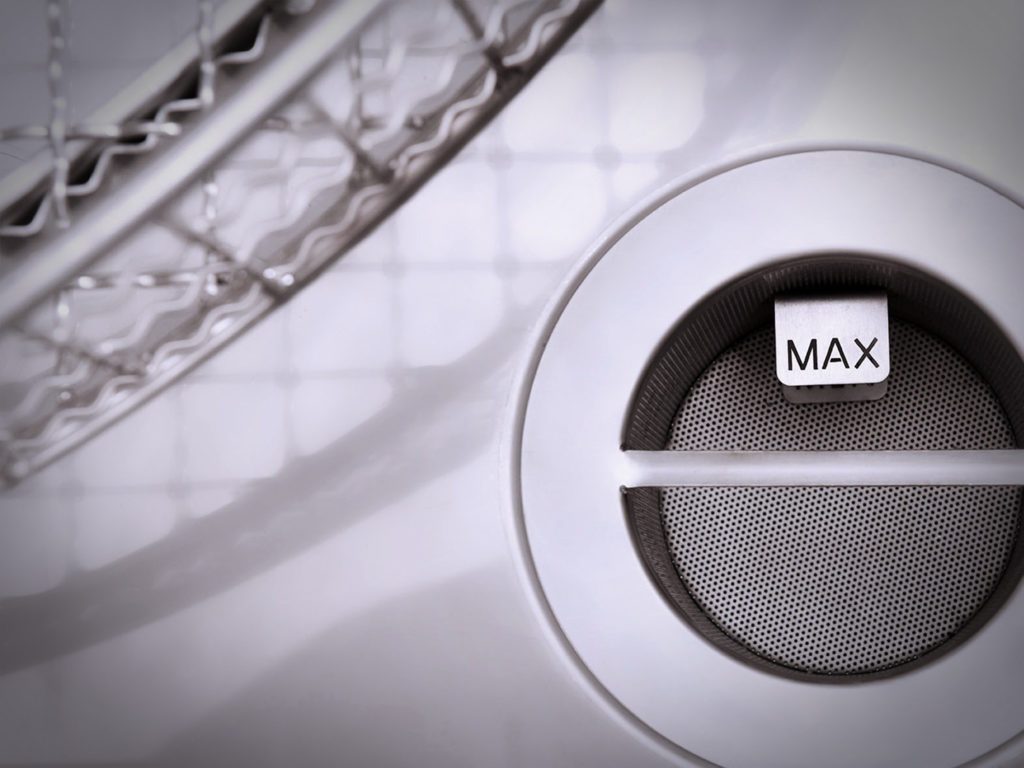 experienced
Well-founded know-how and expertise built up over many years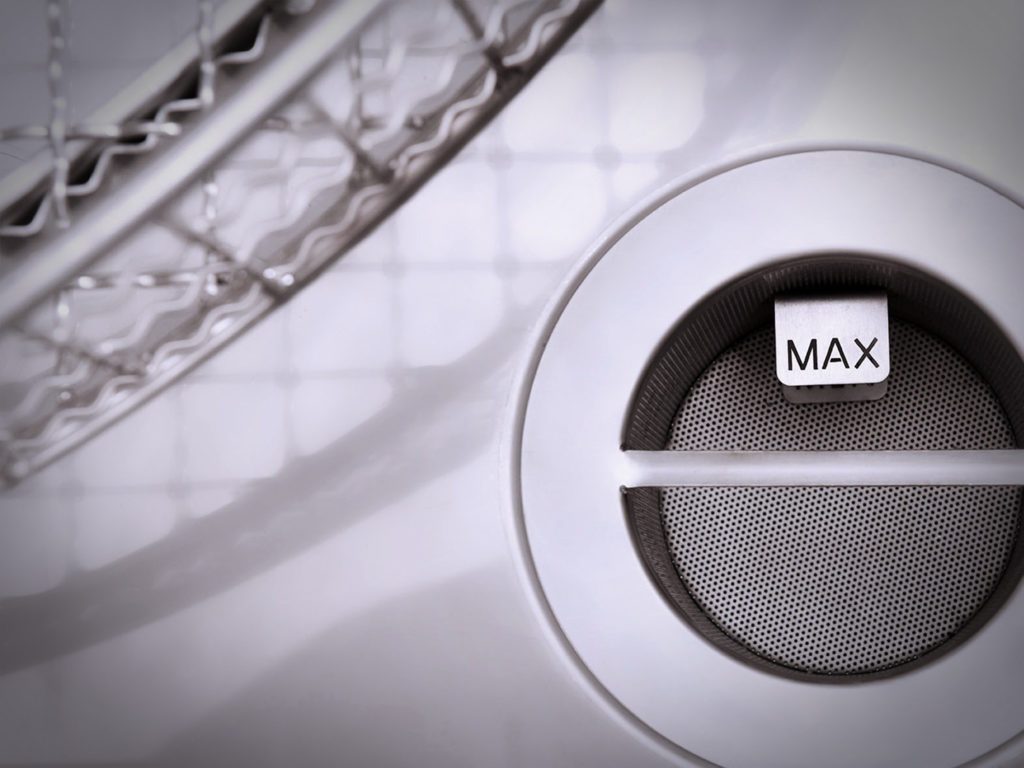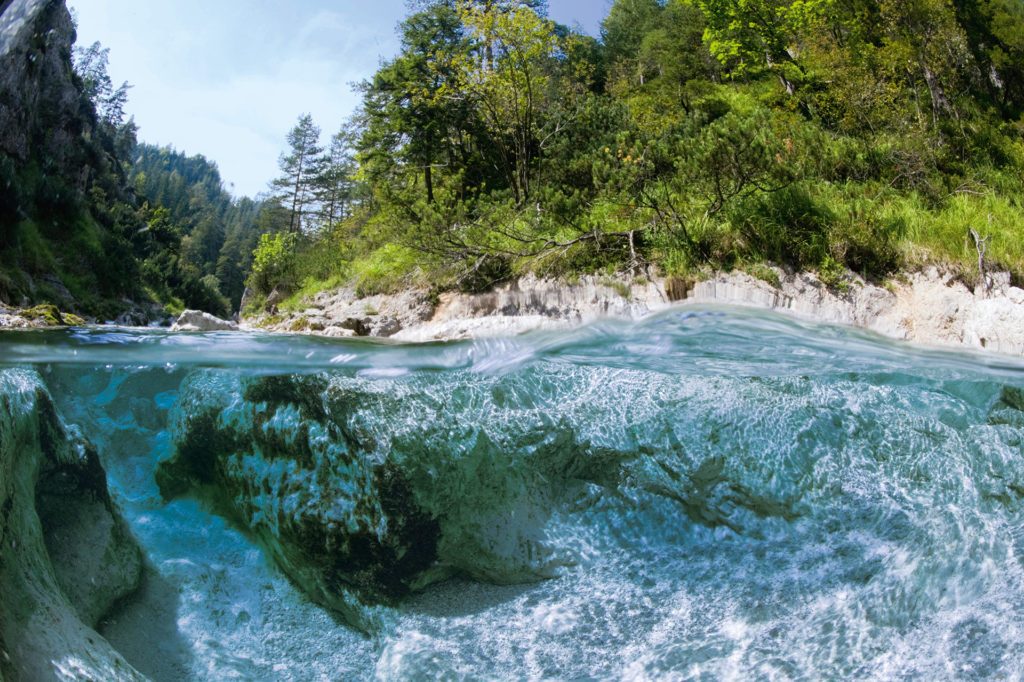 sustainable
Pioneer in energy efficiency and economy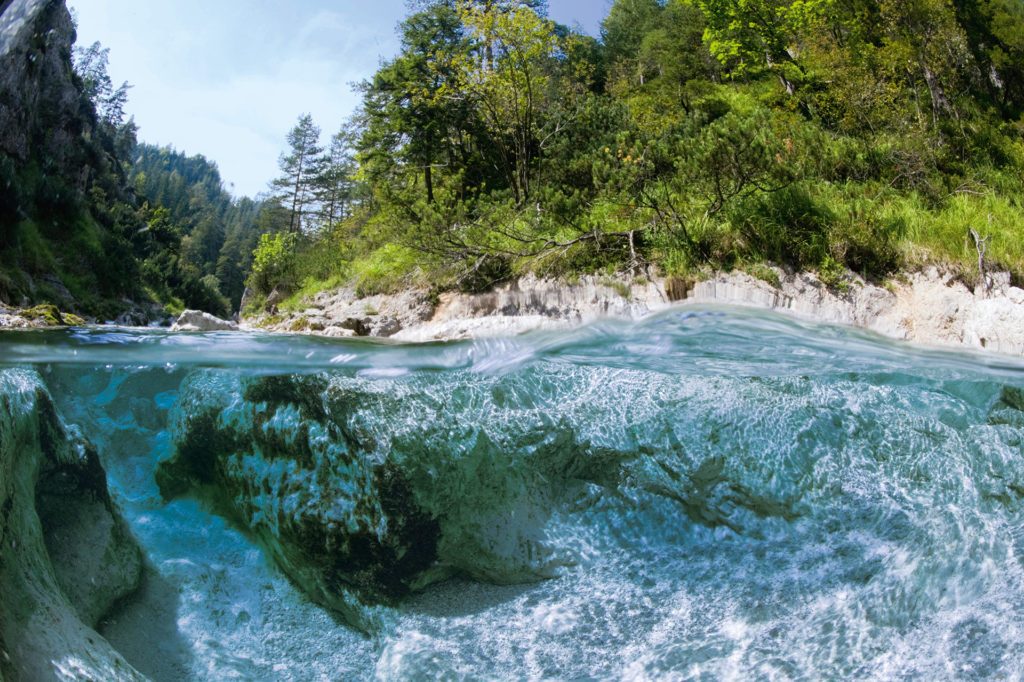 14.000+
Installed BUPI CLEANER® cleaning systems
We bring every part to a high gloss!
Test our systems at any time during washing trials in the BUPI CLEANER® Technical Centre.
"The normally upward-opening sliding door was not practical due to the lack of room height. This is where the flexibility of the entrepreneur-led medium-sized manufacturer proved its worth, as it was able to very quickly implement a customised solution with a side-opening sliding door to suit the requirements."

APF Produktionsdienstleistungs GmbH
"Since objects to be cleaned disappear into the machine just as much as the dirt, we have gained a lot of space, cleanliness and quality of stay in this area of the hall. The essential relief, however, is the elimination of the unloved weekend work, since cleaning and painting are done in parallel."

LBH GmbH
"The cycle times for the cleaning process have been reduced by about a third. In addition, the process has been standardised, large and small parts can be treated the same – and completely in the closed cleaning chamber."

POWER-HYDRAULIK GmbH
"The robustness and reliability of BUPI Golser's parts cleaning equipment had already been proven by the predecessor machine at our previous site, which gave us 22 years of faithful service."

Scania Österreich Ges.m.b.H Branch Puch/Urstein
"The BUPI CLEANER® cleaning system works stably in two-shift operation, and with three months of bath life. It is a worthwhile investment to secure our continued growth."

Fill Gesellschaft m.b.H.
"The company has an excellent reputation as a manufacturer of reliable, user-optimised, energy-efficient and sustainable cleaning systems with a large working space."

Schlotterer Sonnenschutz Systeme GmbH
"From day one, we achieved a consistently perfect cleaning result despite varying degrees of contamination and without manual pre-cleaning."

Zumtobel Group AG