News
Learn more from BUPI Golser here
Innovations, carefully worked out into beneficial, highly efficient solutions, have made BUPI Golser one of the most successful companies in the field of industrial workpiece and container cleaning. Even if we like to stick to the tried and tested: In an environment that is changing rapidly, there is always something new – and you will find it here.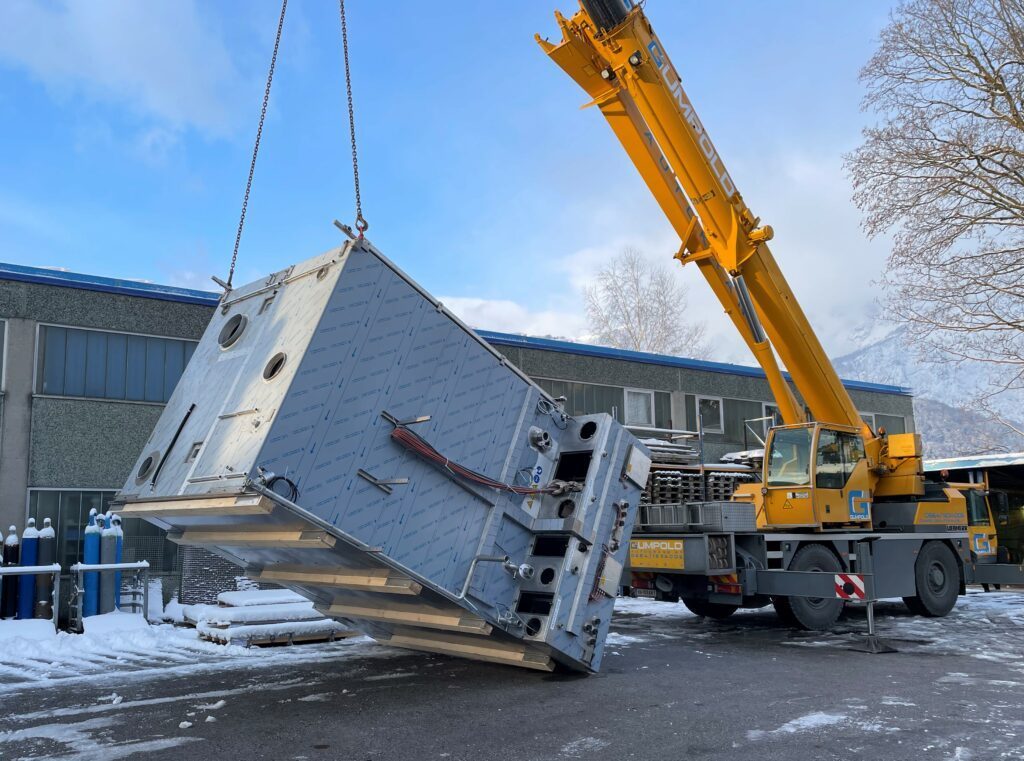 Spectacular transport
8. April 2023
As a manufacturer of customised systems for industrial workpiece and container cleaning, BUPI Golser has a good name far beyond Austria's borders.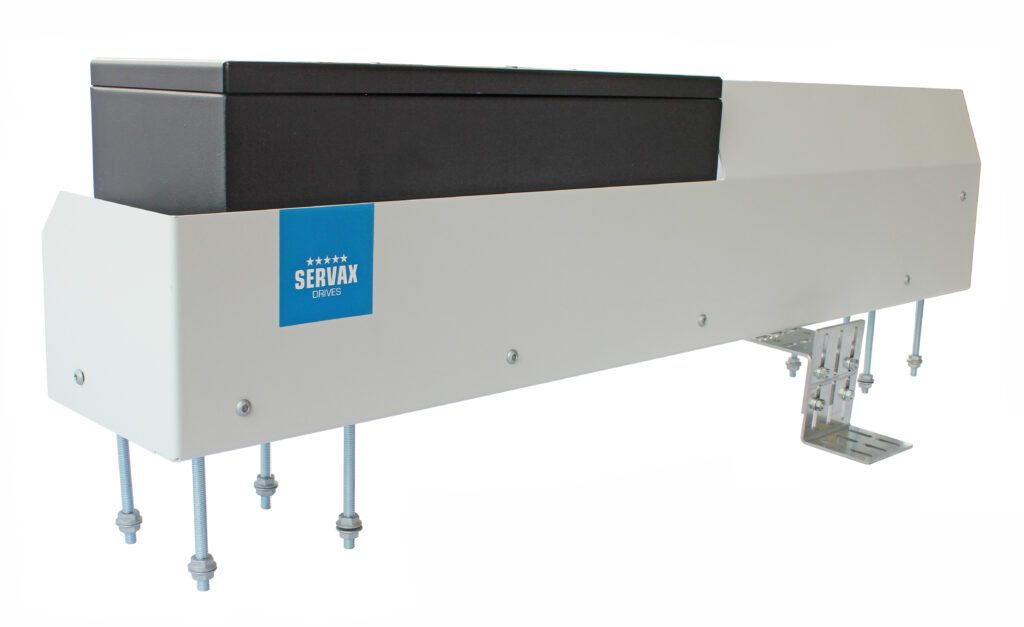 Increased safety with protective door drive from SERVAX
21. February 2023
It is no longer possible to imagine modern industrial process chains without automatic protective drive doors.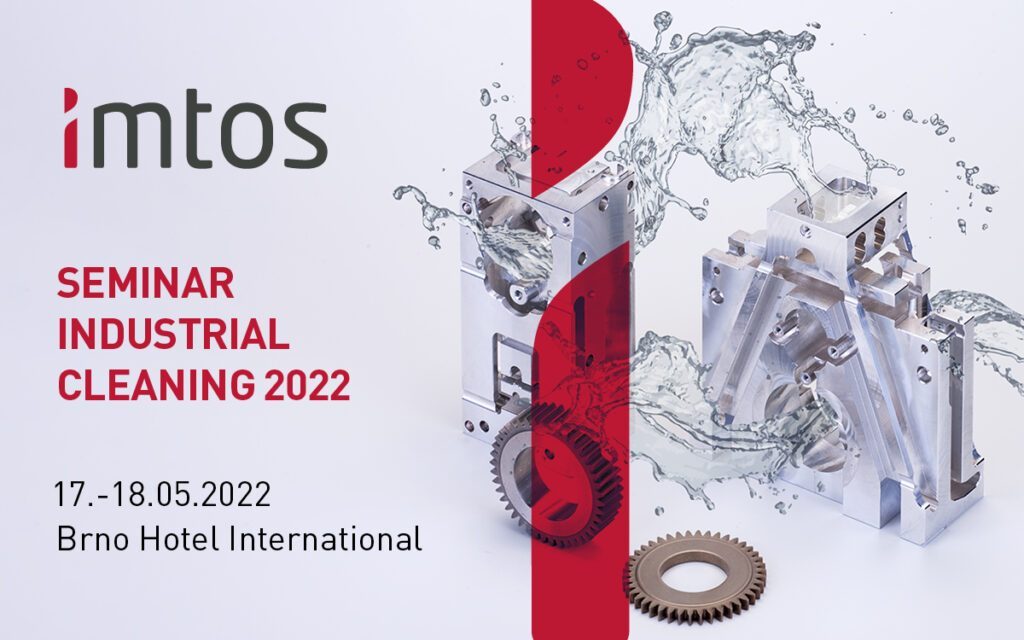 Seminar for industrial parts cleaning in CZ
1. June 2022
Quality standards and process reliability: the topic of industrial parts cleaning is a decisive factor in many industries.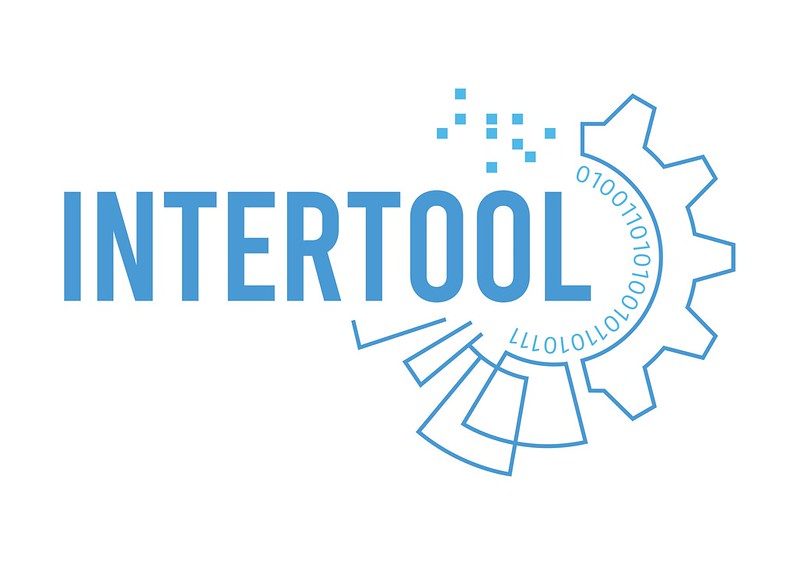 BUPI CLEANER parts washer at Intertool 2022
24. May 2022
Our parts washer BUPI CLEANER® POWERTEC PRO presented itself with convincing features to the trade audience at Intertool 2022.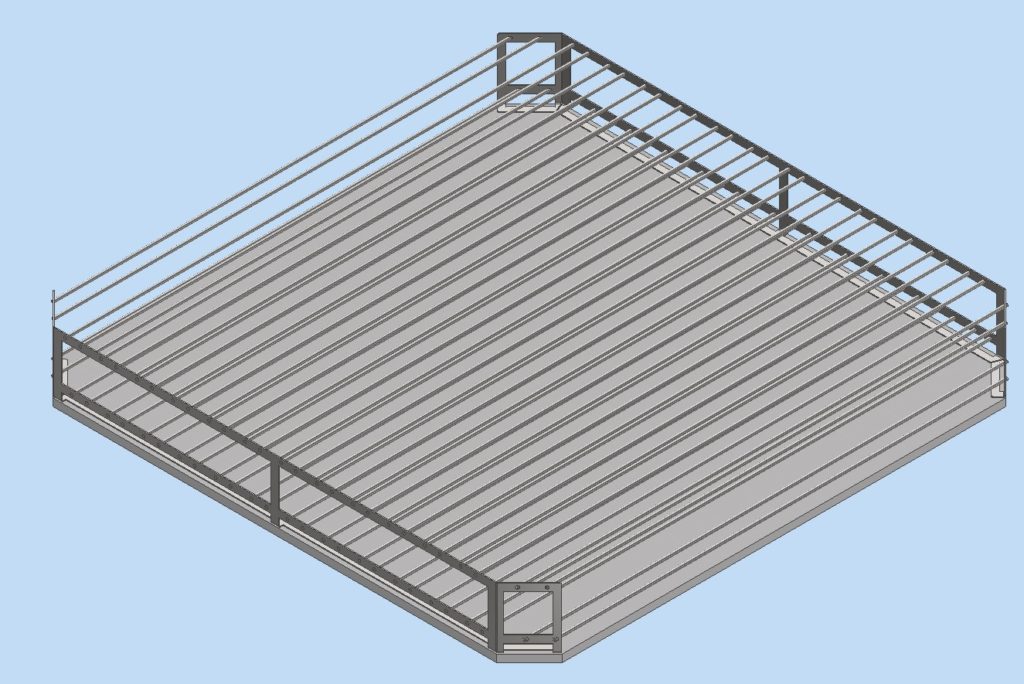 New accessory: stainless steel wash load receptacle
21. April 2021
Due to the increased demand, we now offer various stainless steel wash ware holders in the standard accessories.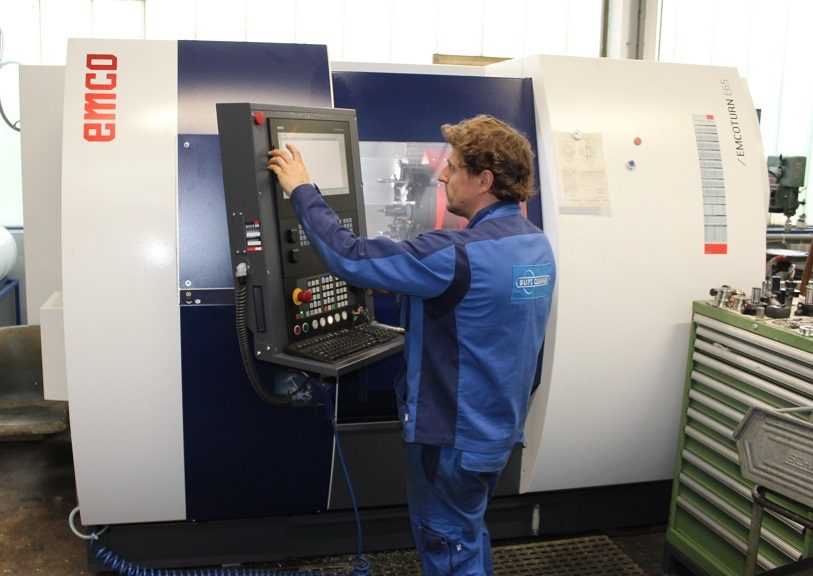 On course for innovation with a new lathe
17. February 2021
BUPI Golser optimises production processes with the current EMCOTURN E65 from the manufacturer EMCO in Hallein with a CNC control from SIEMENS.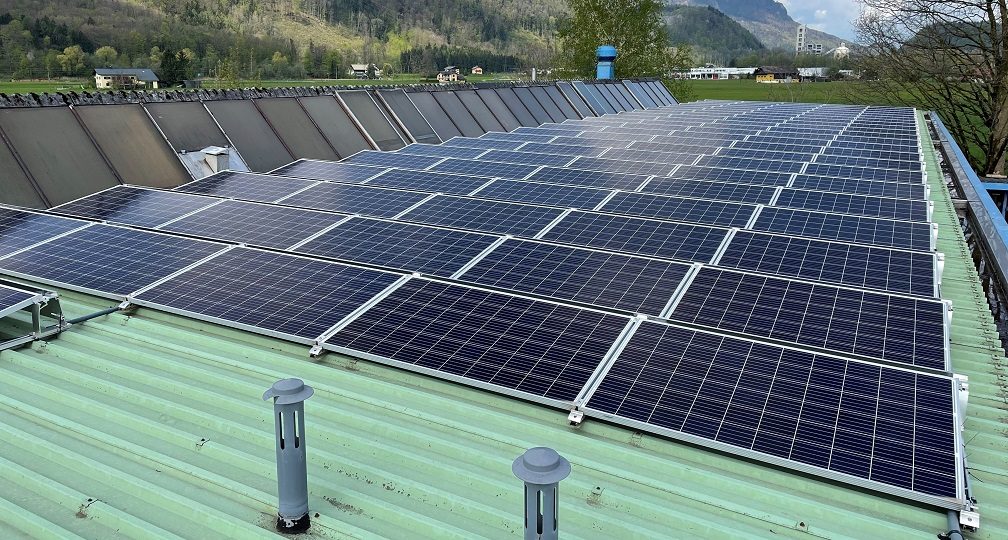 Green thinking begins at home
16. November 2020
In line with the motto "Green thinking begins at home", BUPI Golser Maschinenbau GmbH has been intensifying its investments in the careful use of resources in its own company infrastructure for several years now.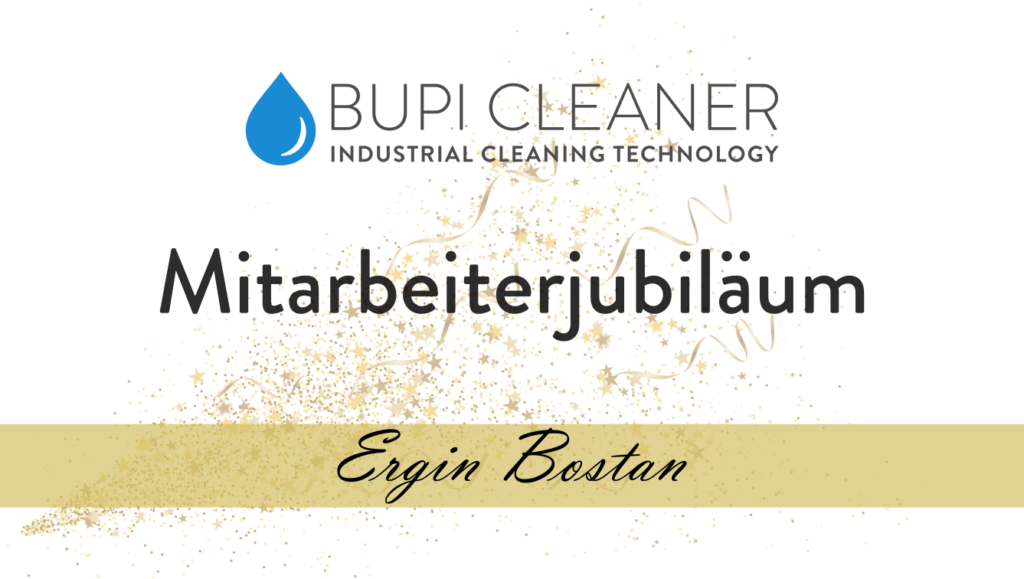 Staff anniversary
7. September 2020
Customer orientation through employee orientation – that is the credo of BUPI Golser.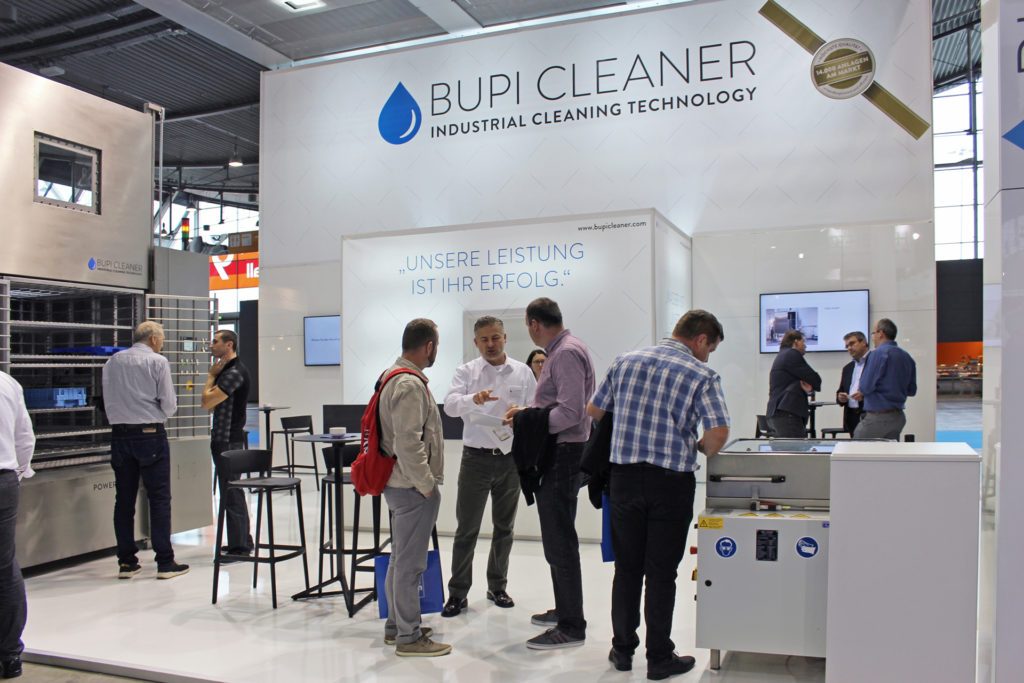 Successful PARTS2CLEAN 2019 trade fair
5. November 2019
BUPI Golser Maschinenbau GmbH once again successfully presented its current range of services at the leading trade fair for industrial parts and surface cleaning in Stuttgart.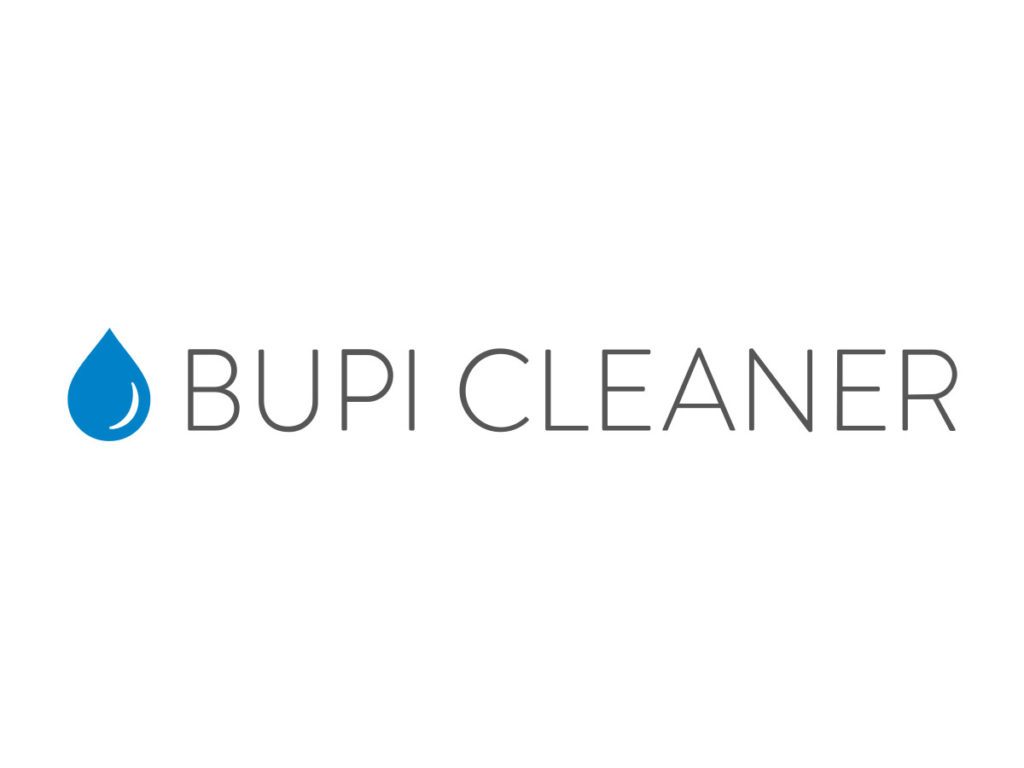 Celebrating 65 years of the Bupi Cleaner® brand
20. August 2019
In 1954, the BUPI CLEANER® brand was first introduced to the market.