BUPI Golser Maschinenbau GmbH
Preserve the tried and tested, promote innovation
How do you manage to be one of the market leaders in industrial parts cleaning for over 60 years? By not losing sight of the important things all the time: A sense of tradition. Quality. And of course the individual requirements of the customers.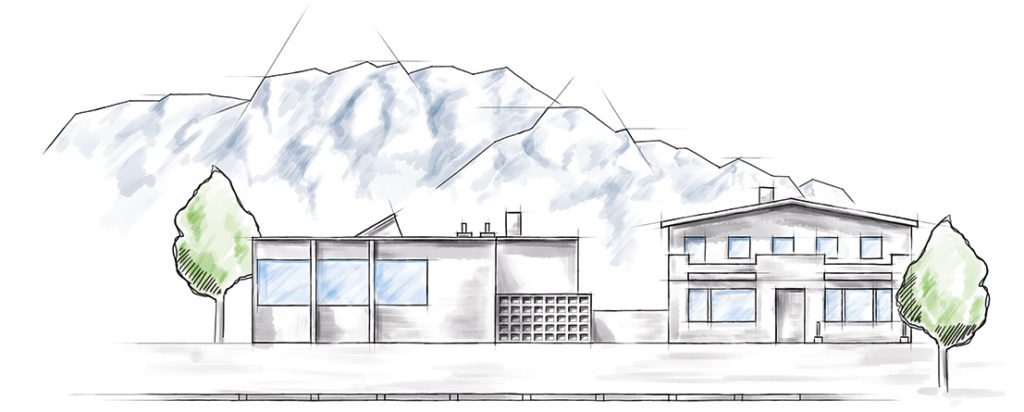 Regionally rooted
Since 1954, BUPI CLEANER® has stood for durable and efficient parts cleaning systems. When the Golser family finally took over the company in 1993, the two big names merged to form a strong family business that has always been spurred on to top performance by its own high quality standards. Nevertheless, BUPI Golser has never lost its footing: In a production facility set in the midst of nature against a stunning mountain backdrop, the close-knit team lives the philosophy of the company every day anew.
Innovative and flexible
Concentrating on only about 25 highly qualified employees with many years of experience gives BUPI Golser a high degree of flexibility, which allows it to pursue forward-looking new developments even during day-to-day business and to continue to develop. And that is exactly what the company's customers appreciate so much: The ability to react quickly to changes in the market. This is how BUPI Golser has managed to survive the economic crises of the past decades without any damage and to be a solid, economically sound and reliable partner.
Future-oriented
Flexibility, however, means not only having a feel for the current, but also for the future. That is why all products are designed from the outset for longevity as well as energy efficiency and sustainability. The protection of natural resources is an important cornerstone in the company – water in particular, as a valuable raw material, enjoys special protection at BUPI Golser. All drives are completely classified according to energy efficiency class IE3/IE4/IE5 and basically operate without CHCs and CFCs. In this way, BUPI Golser reduces both water and energy consumption in the long term – and protects the environment.
Golser family
Michaela Golser, Markus Golser, Susanne Golser, Christina Golser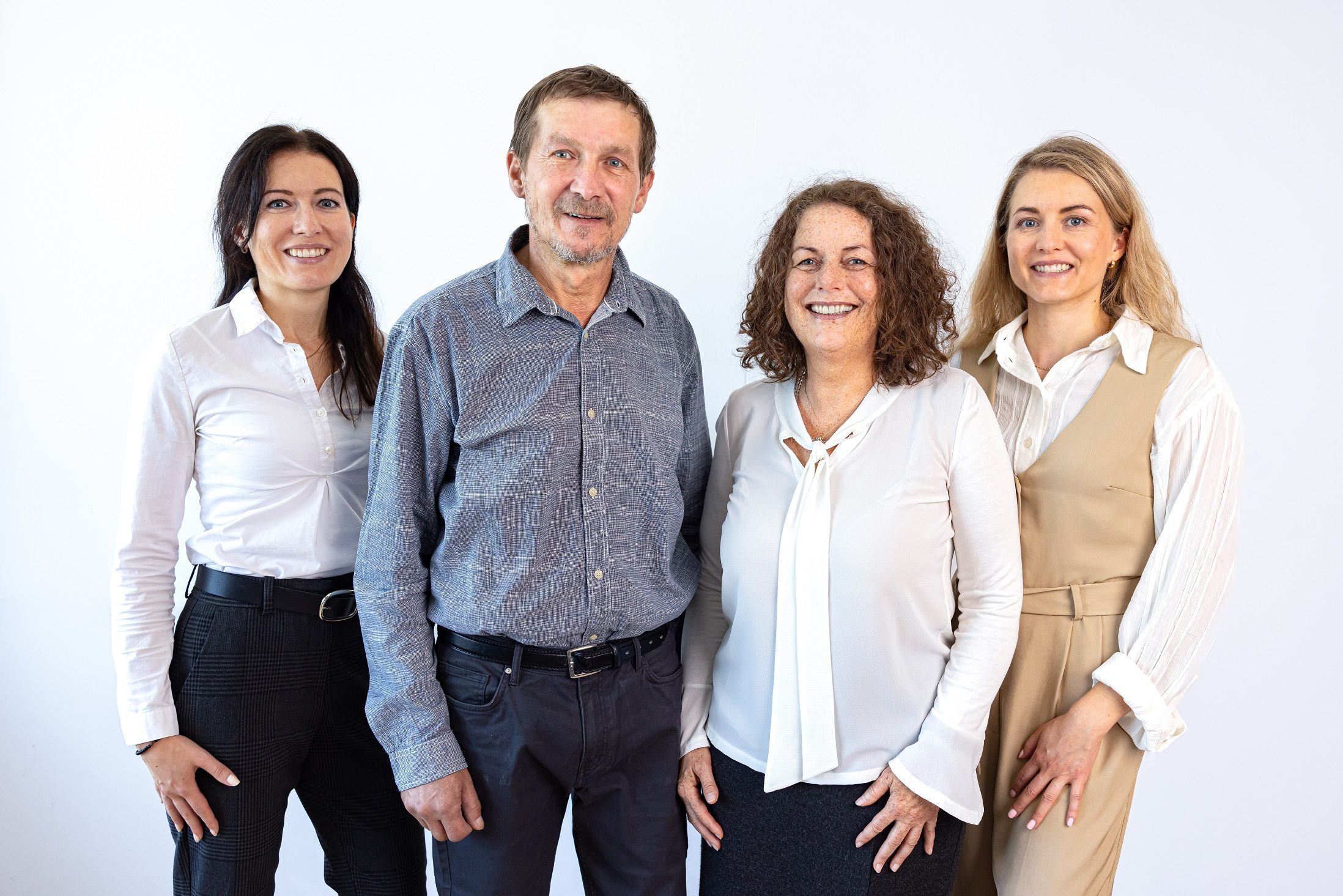 Out Team
"Our performance is your success!"