Services
Benefit from our comprehensive range of services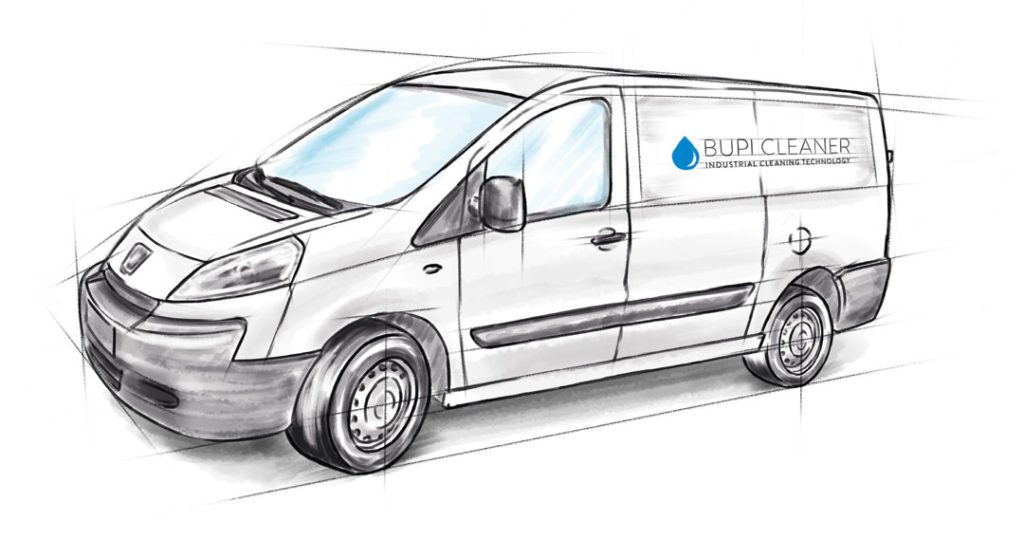 Repairs
Support directly from the manufacturer
If something does not go according to plan with the cleaning system, customers contact BUPI Golser directly. Direct support from the manufacturer saves time and communication losses à la Silent Mail. Troubleshooting is guaranteed to start on the next working day at the latest – for larger systems often also by remote maintenance. Familiar with the matter in depth, the service technicians can usually help very quickly. If necessary, they also carry out error and problem analyses on site. Based on their extensive process knowledge, they can often also make valuable suggestions for improvement.
"Customer satisfaction is the measure of all things for us!"
Maintenance and spare parts
Many years carefree
Regular maintenance of the cleaning system increases and prolongs its performance. That is why we recommend every customer an all-round carefree package where their cleaning system is serviced at specific intervals.
Unscheduled plant downtimes are kept as short as possible, if they cannot be avoided. Since operators of durable capital goods usually need the certainty that spare parts will always be available quickly throughout their entire service life, BUPI Golser guarantees spare parts availability of at least 10 years. Common spare parts come directly from stock.
"With durable, reliable technology, we safeguard our customers' production!"