Cleaning systems
Top quality from BUPI CLEANER®.
The POWERTEC and TOPLOADER series form the core of the BUPI CLEANER® products in the field of spray cleaning with aqueous cleaning media. The wide range of models with numerous extras is characterised by simple operation and achieves maximum energy efficiency with the drives. Due to their compact and robust design, the cleaning systems are characterised by high load capacity and operational reliability.
All systems contain the same high-quality basic components, are based on the proven BUPI CLEANER® basic concept of the rotating cleaning material and fixed nozzle pipe system, and thus achieve excellent cleaning results. The individual cleaning systems differ primarily in the possible number of cleaning passes and the cleanliness requirement for the material to be cleaned.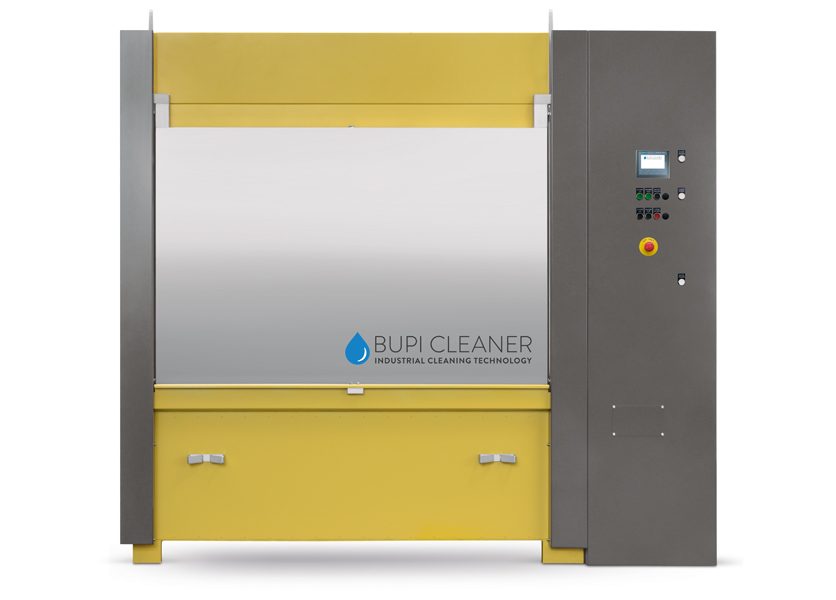 BUPI CLEANER® POWERTEC BASIC
BUPI CLEANER® POWERTEC BASIC is the basic model for simple cleaning tasks and is mostly used for intermediate cleaning or in the field of maintenance.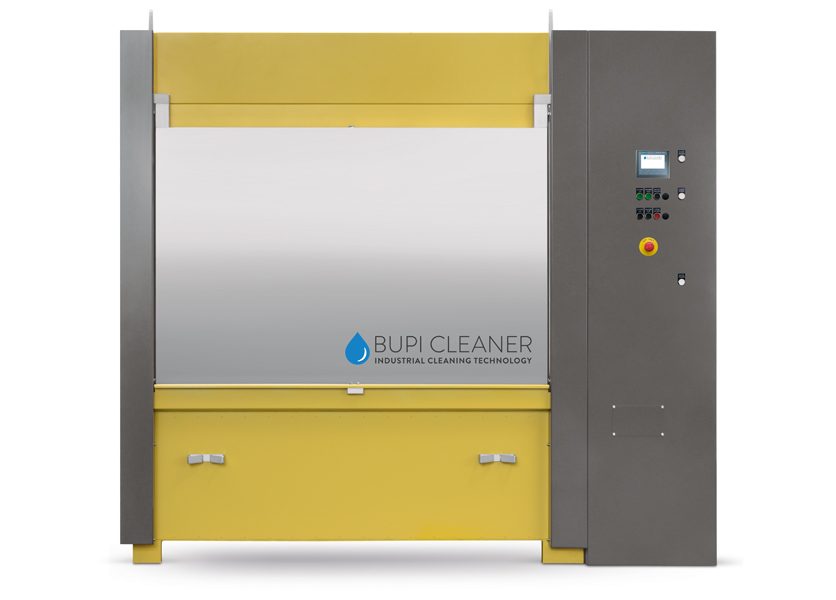 BUPI CLEANER® POWERTEC PRO
With two baths, BUPI CLEANER®POWERTEC PRO offers one cleaning and one rinsing pass and is thus the standard solution for general mechanical engineering.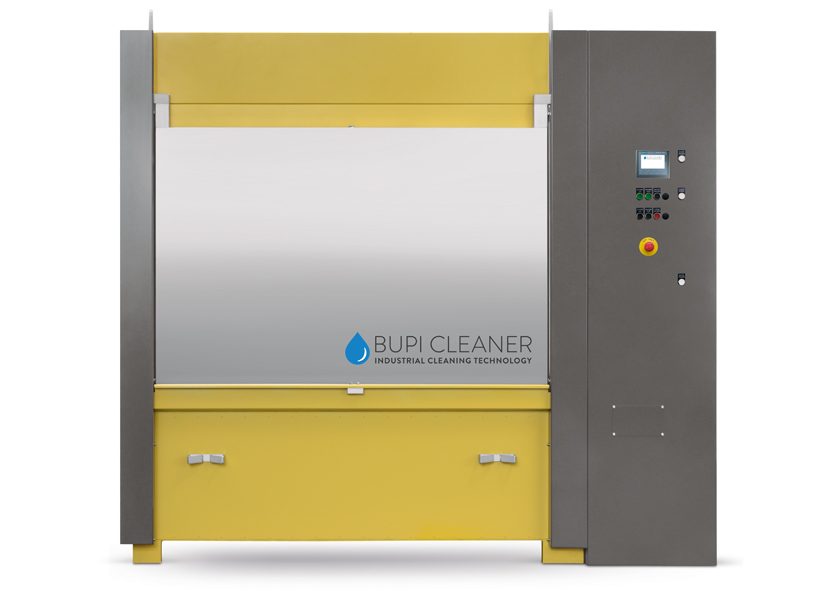 BUPI CLEANER® POWERTEC PREMIUM
BUPI CLEANER® POWERTEC PREMIUM offers as a 3-bath cleaning system the basis for the highest cleanliness requirements and complex cleaning processes.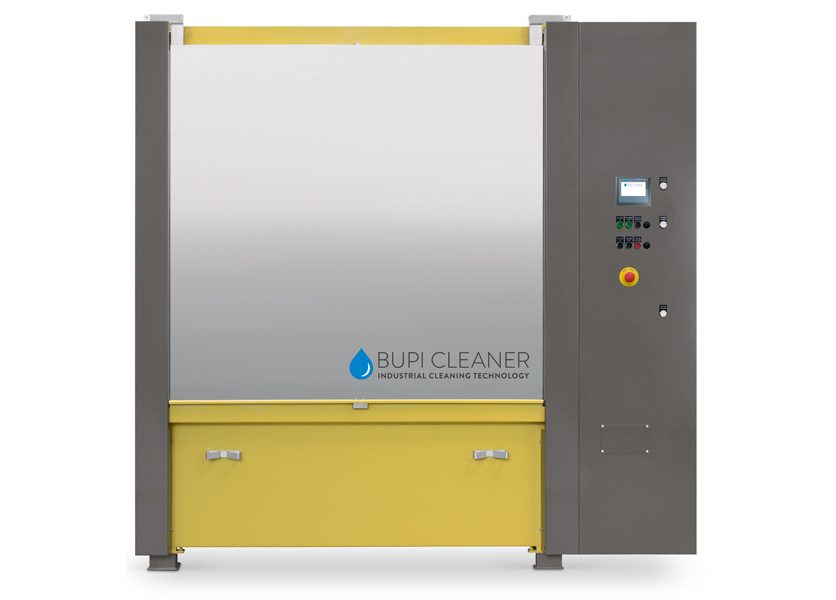 BUPI CLEANER® POWERTEC RSS BASIC
The RSS series is optimised for bulk material or components with complex geometry. Here, the material to be washed rotates around the horizontal axis to achieve optimum cleaning results.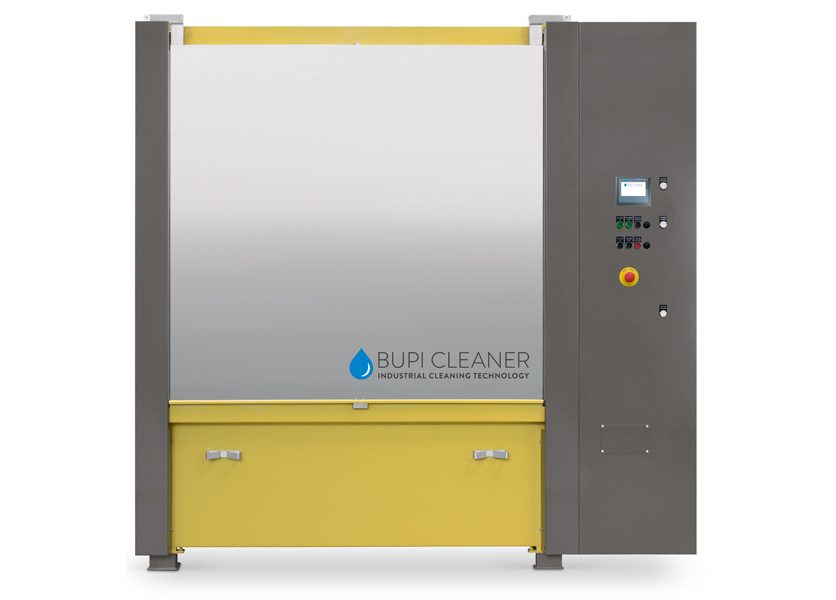 BUPI CLEANER® POWERTEC RSS PRO
The RSS series also offers a 2-bath system in the PRO version, which achieves even more complex cleaning processes and thus better results.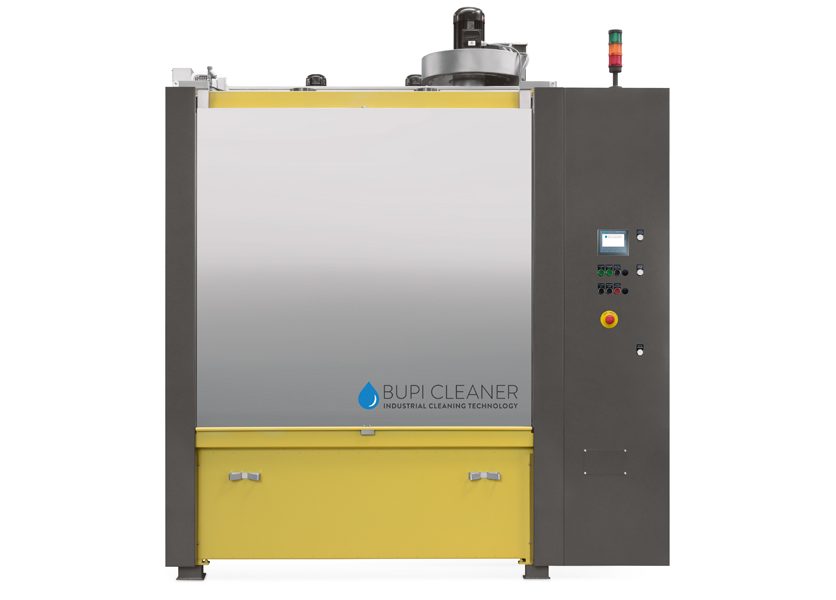 BUPI CLEANER® POWERTEC KLT PRO
For a clean production chain, the parts containers must also be cleaned regularly. The KLT series (small load carrier) is optimised for this purpose.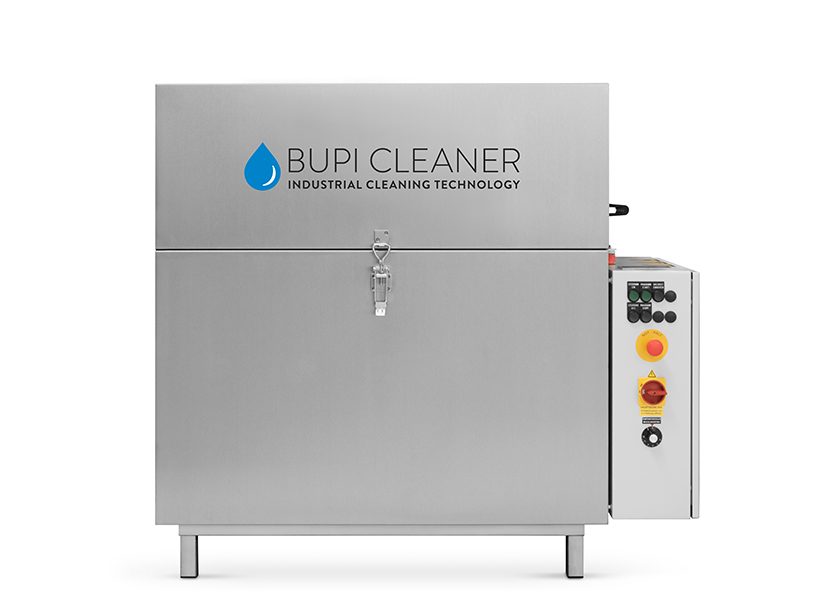 BUPI CLEANER® TOPLOADER TL
The TOPLOADER TL offers a cost-effective entry into the world of professional industrial parts cleaning.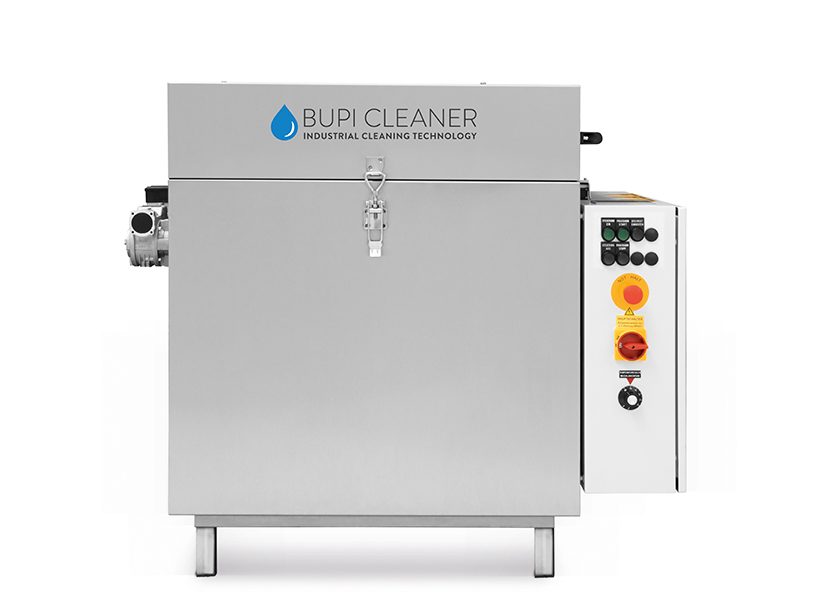 BUPI CLEANER® TOPLOADER TL-K
The TOPLOADER model with basket is the cost-effective counterpart to the RSS series and is thus optimised for cleaning bulk materials or components with complex geometries.