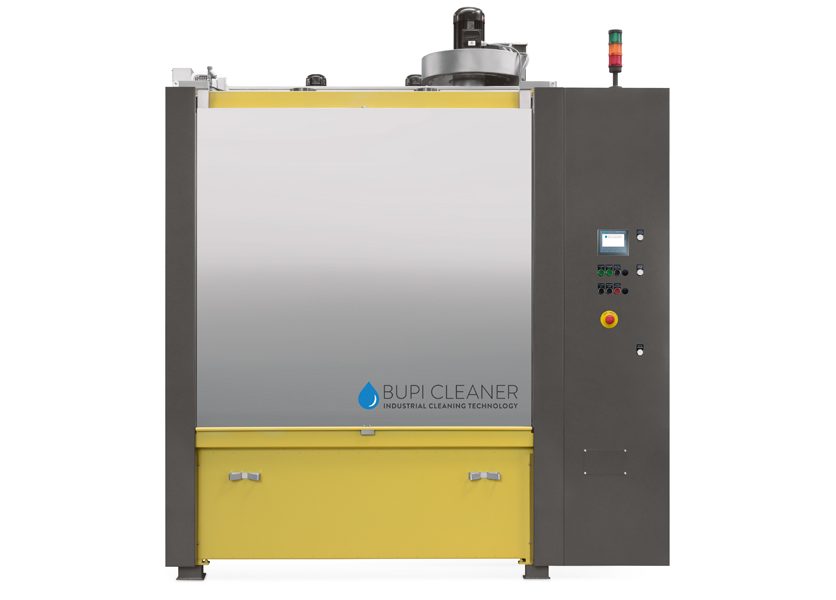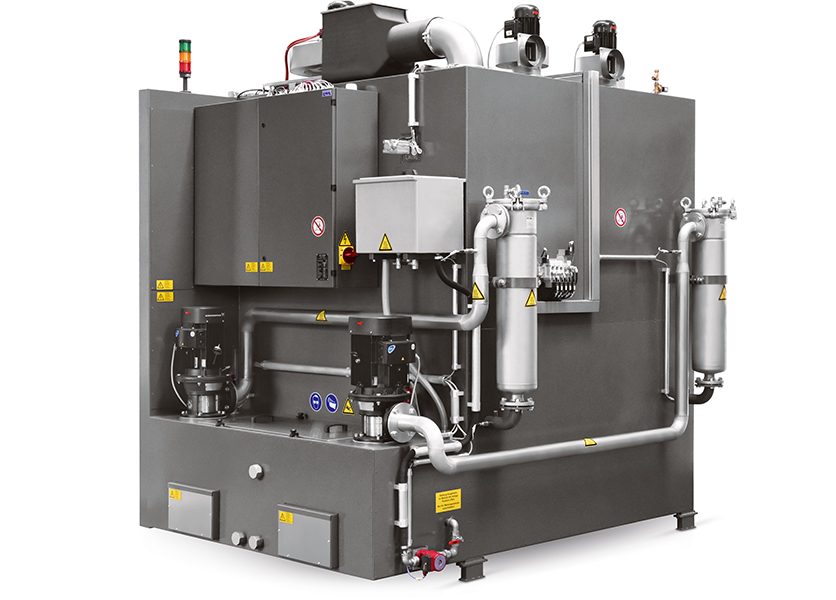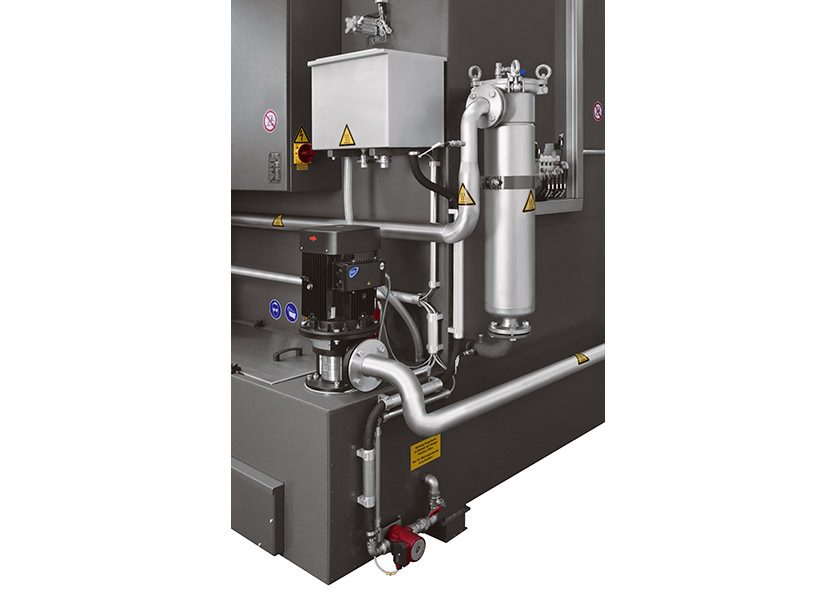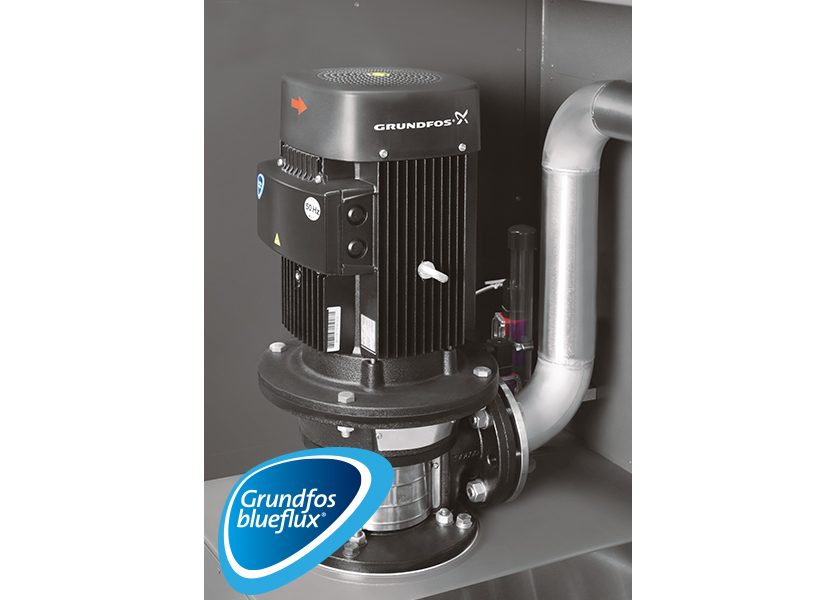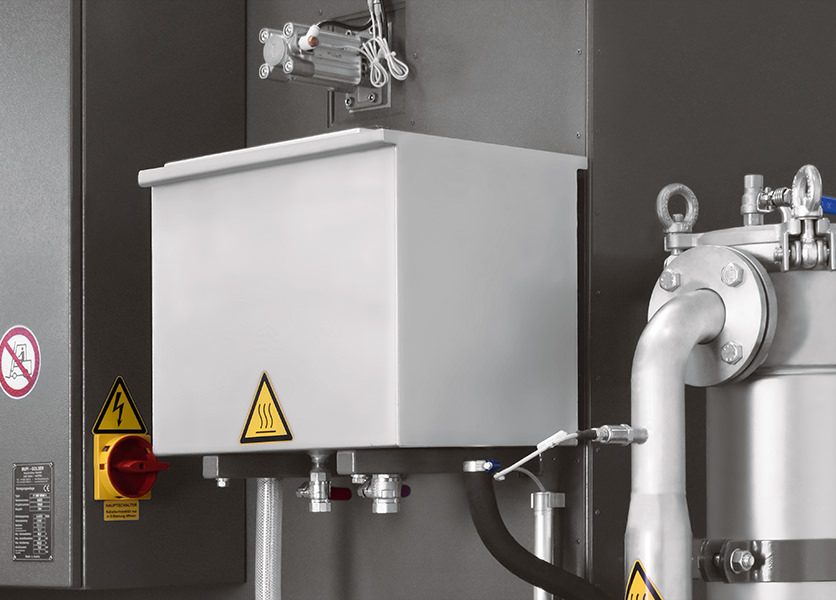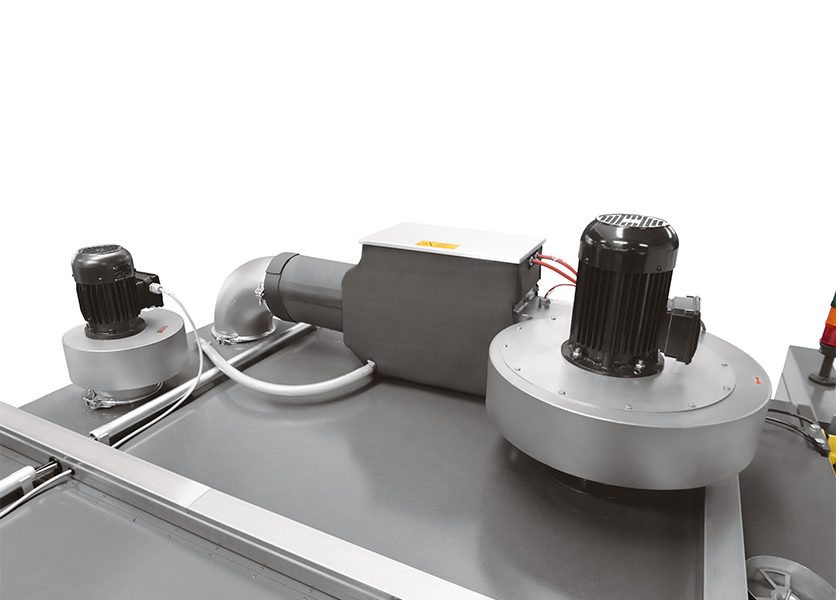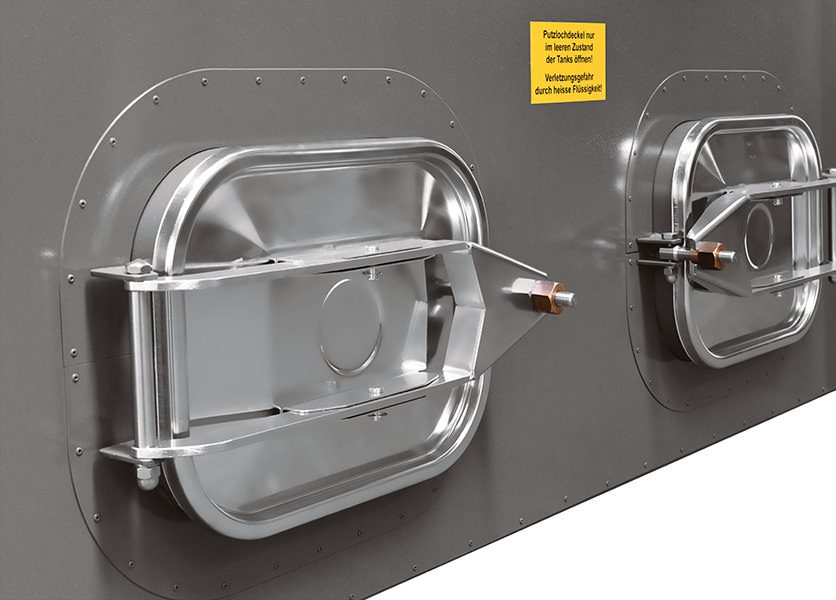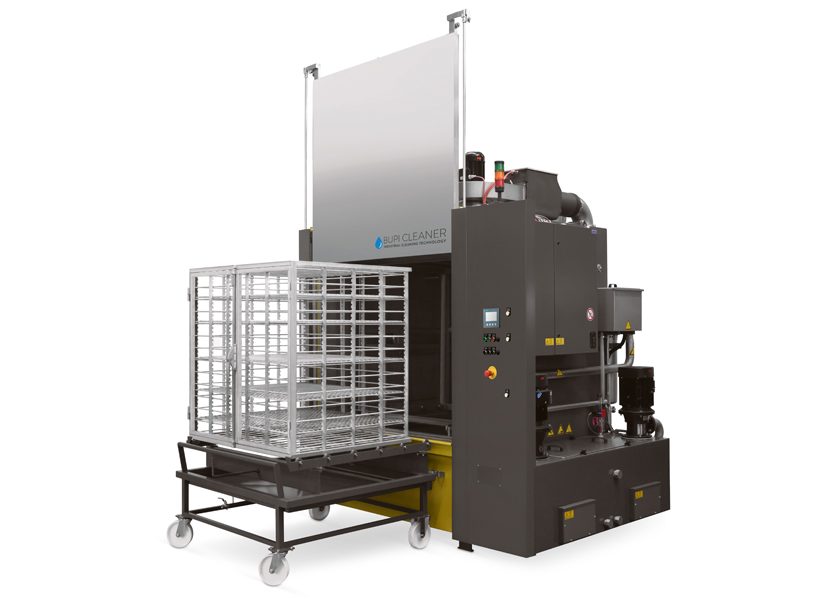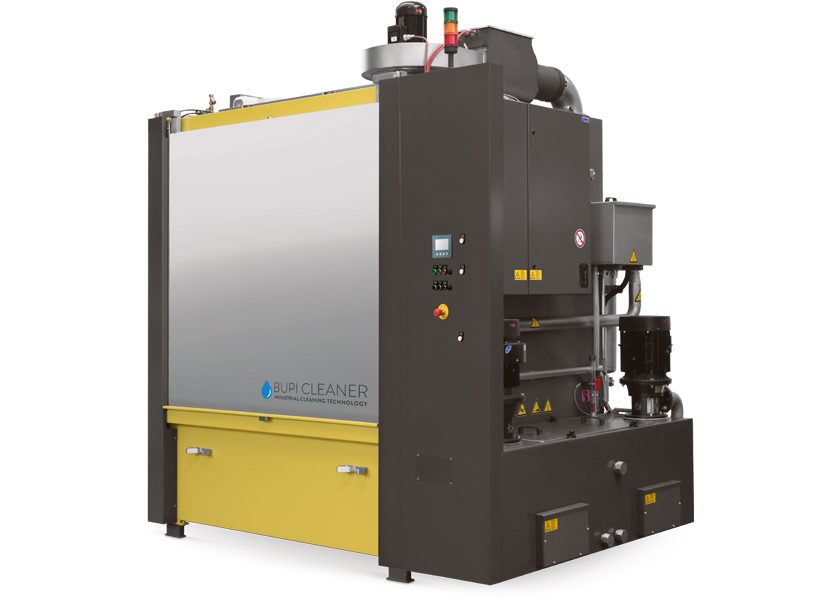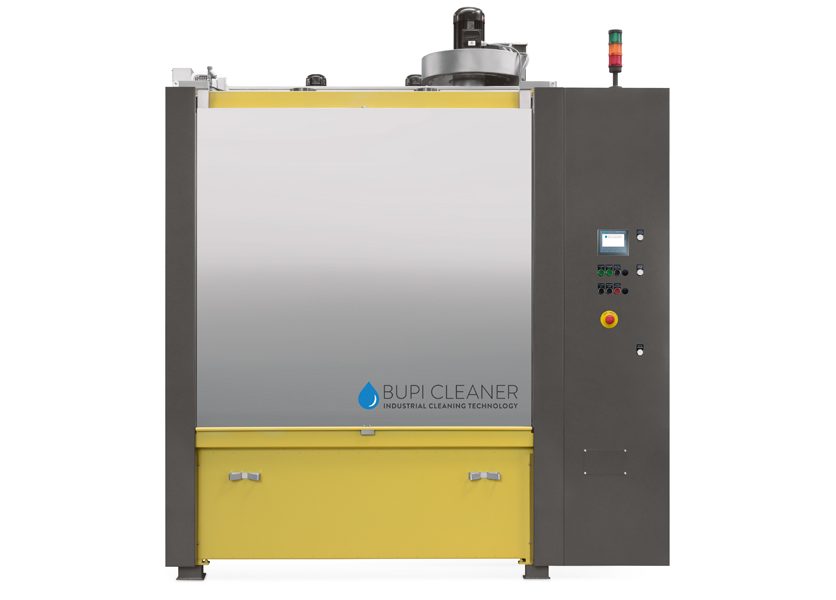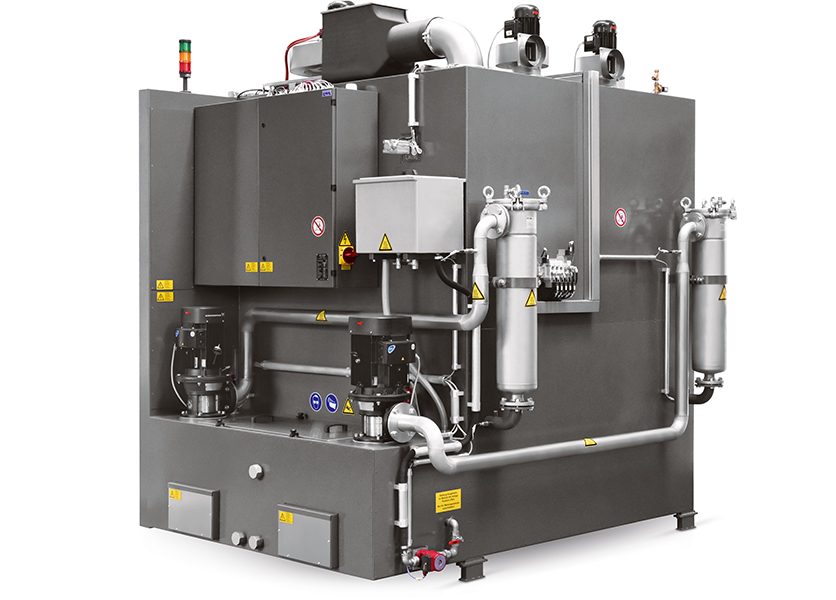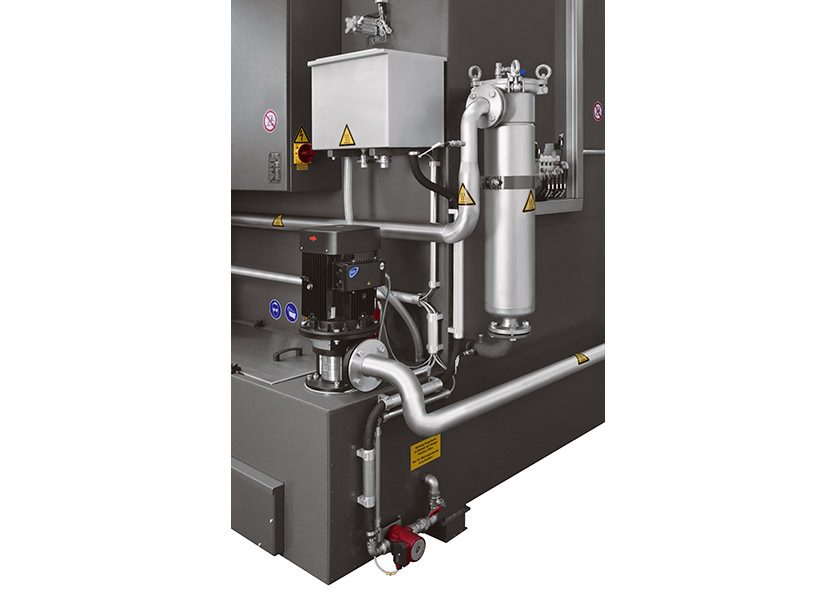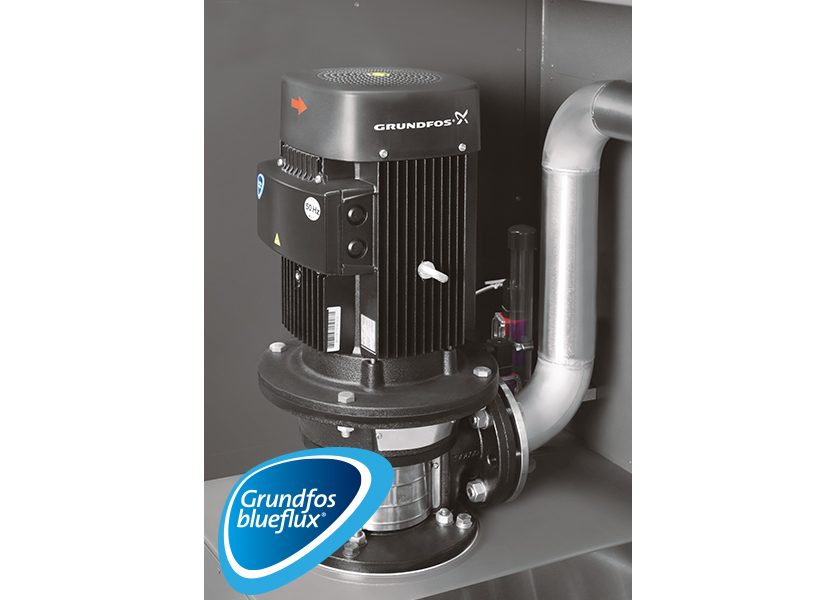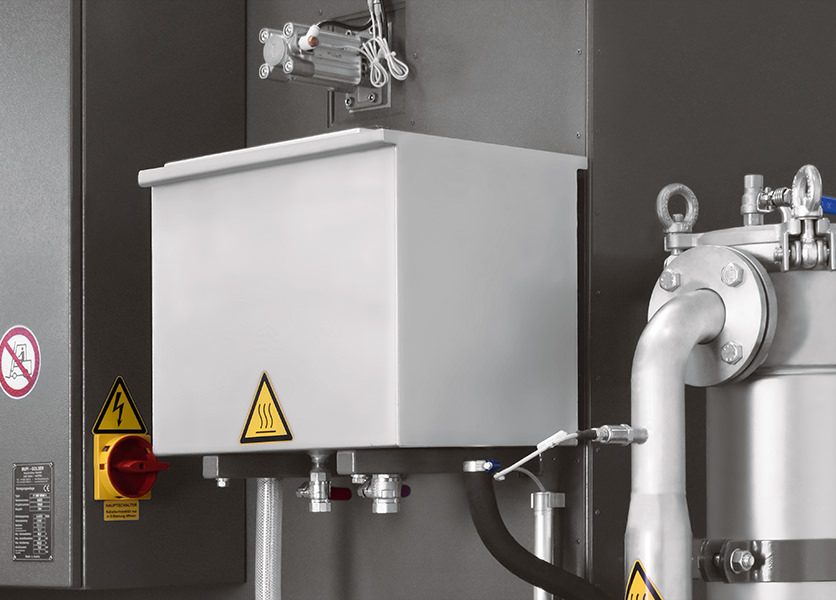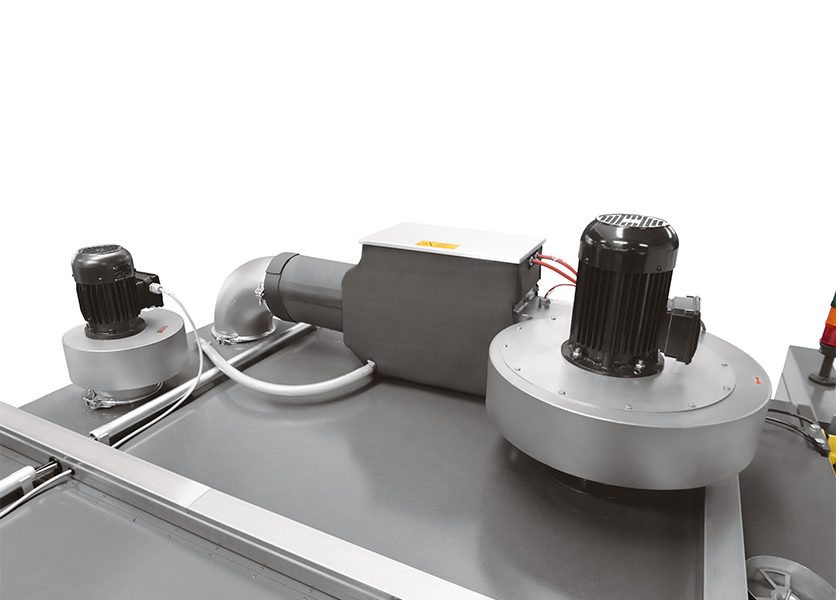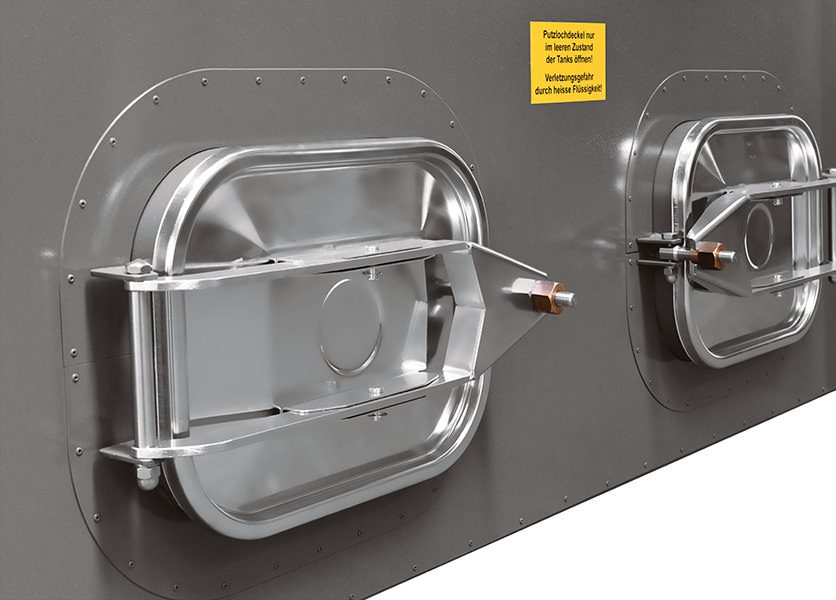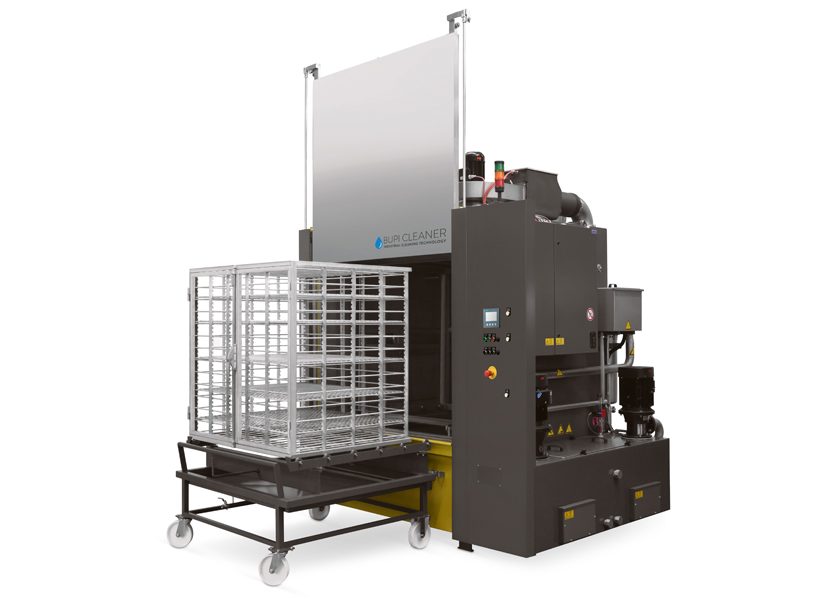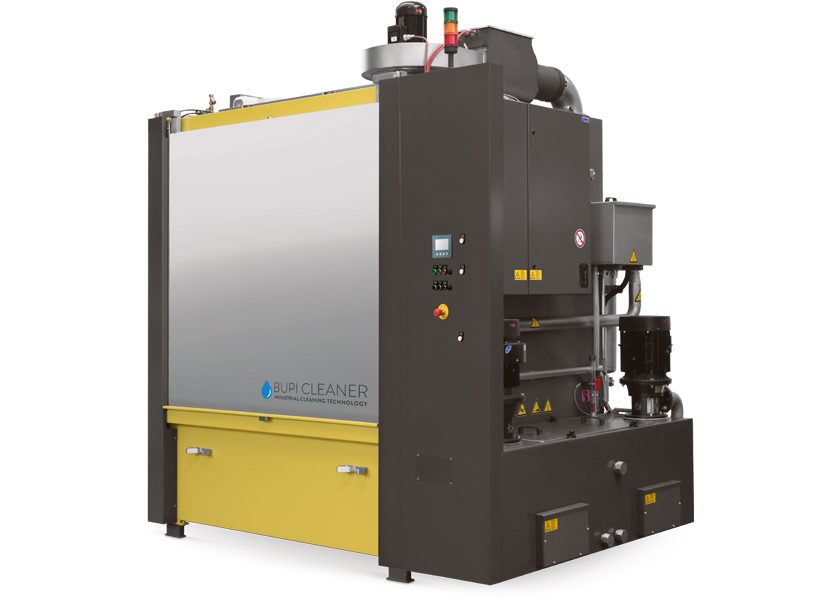 BUPI CLEANER® POWERTEC KLT PRO
Strong performance in a small format
The BUPI CLEANER® POWERTEC KLT PRO cleaning system is characterised by its space-saving, compact design and simple operation. The small load carriers (KLT) are simply pushed into the large cleaning basket by hand.
The containers rotate horizontally in the system during the cleaning process. They are cleaned from three sides under high pressure and high volume flow with hot cleaning medium, rinsed and then hot-air dried.
To load and unload a cleaning basket during the cleaning process in parallel to the main time, the loading and unloading of the system can be done with several feeder trolleys. This almost doubles the capacity of the system.
Facts
Double-bath spray cleaning system on an aqueous basis for cleaning transport containers, small load carriers (KLT).
Cleaning of small boxes up to standardised grid boxes
space-saving
environmentally friendly
robust construction
reliable and durable
flexible space division due to height-adjustable, removable shelves
Integrated hot-air drying system
small footprint (only 2.7 x 2.3 m)
low procurement and operating costs
Highly efficient, powerful Grundfos pumps IE3/IE4/IE5
Electrical and control technology from Siemens
all components in contact with the medium are made of stainless steel
Return filtration
Equipment features
2-bath cleaning system
Highly efficient, powerful Grundfos pumps IE3/IE4/IE5
Siemens S7-1200 control system and KTP400 colour display with membrane keypad
all components in contact with the medium are made of stainless steel
Return filtration
More supplies
Special option of the washing basket 
Wash basket only for lids and layer pads or together with KLT
Developed and manufactured from stainless steel in our own production facilities
Individually configurable according to customer requirements
Advantages
Easy handling due to telescopic full extension
Ideal utilisation of the washing space