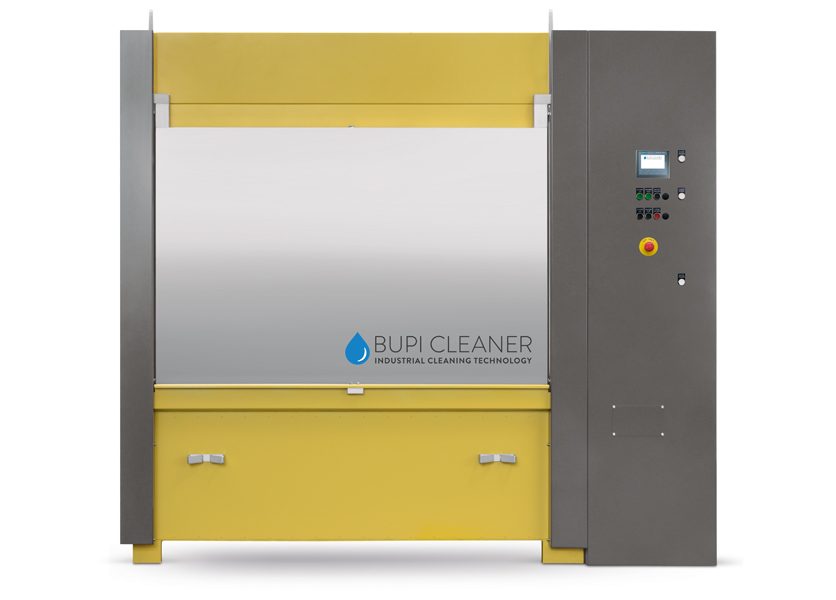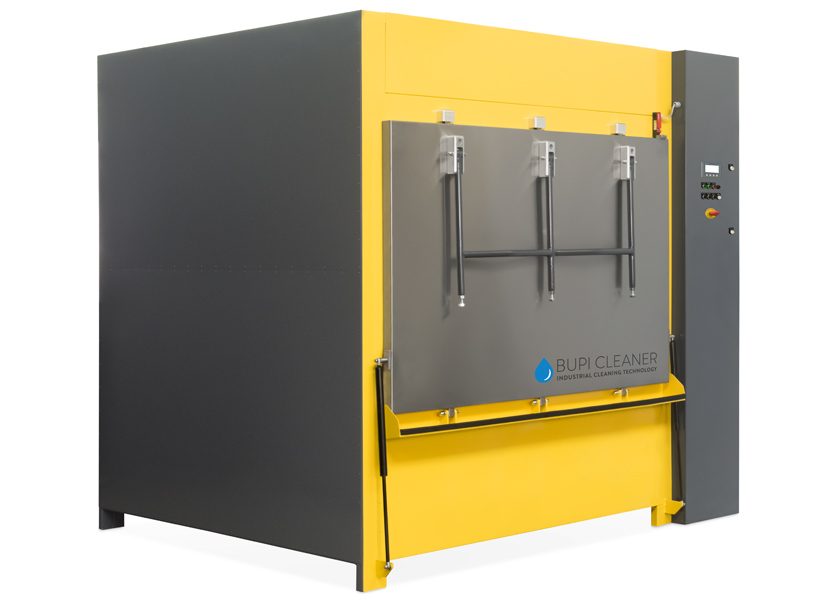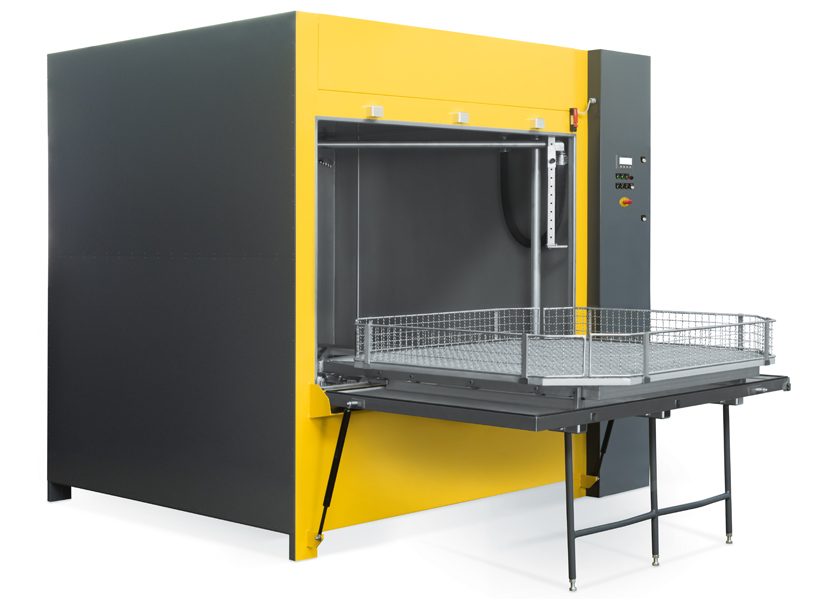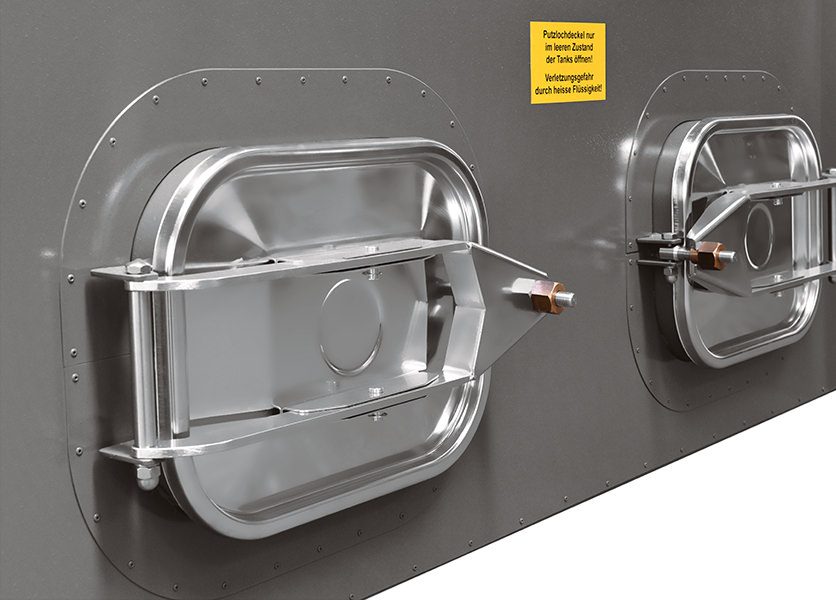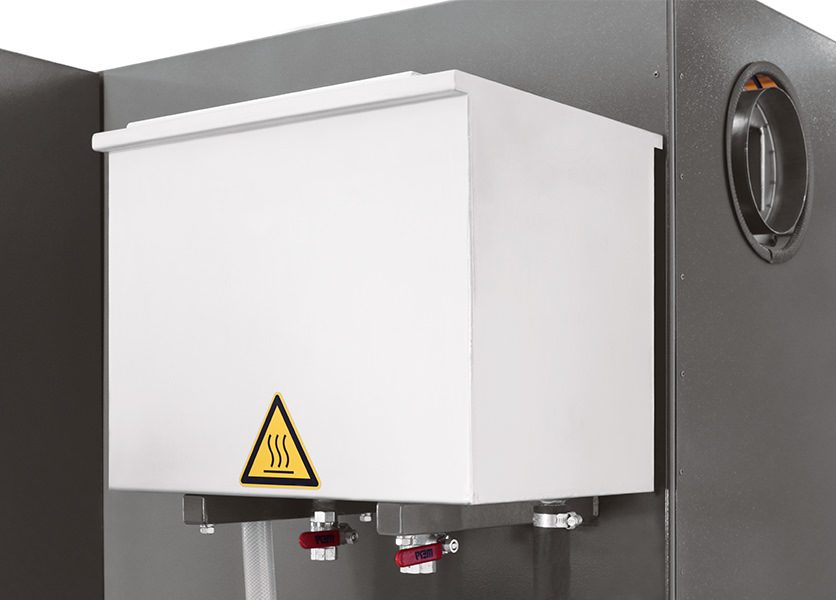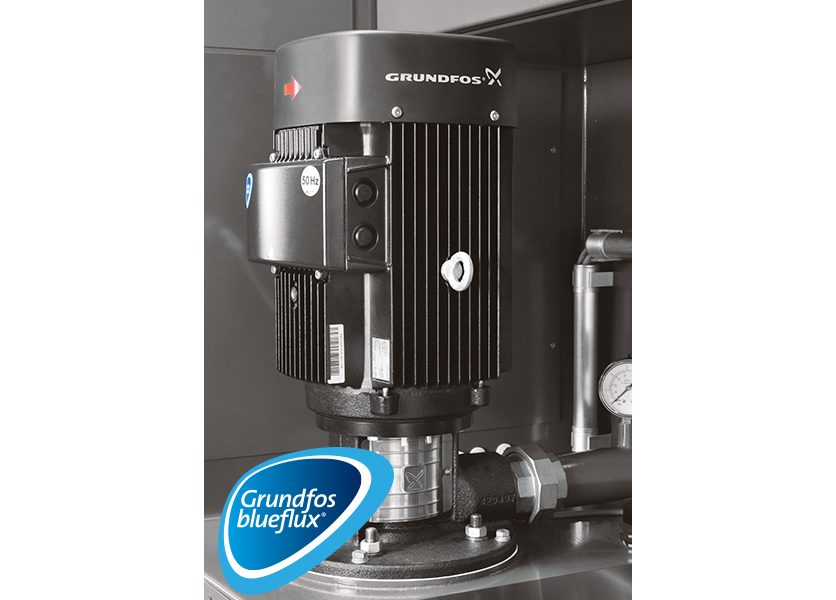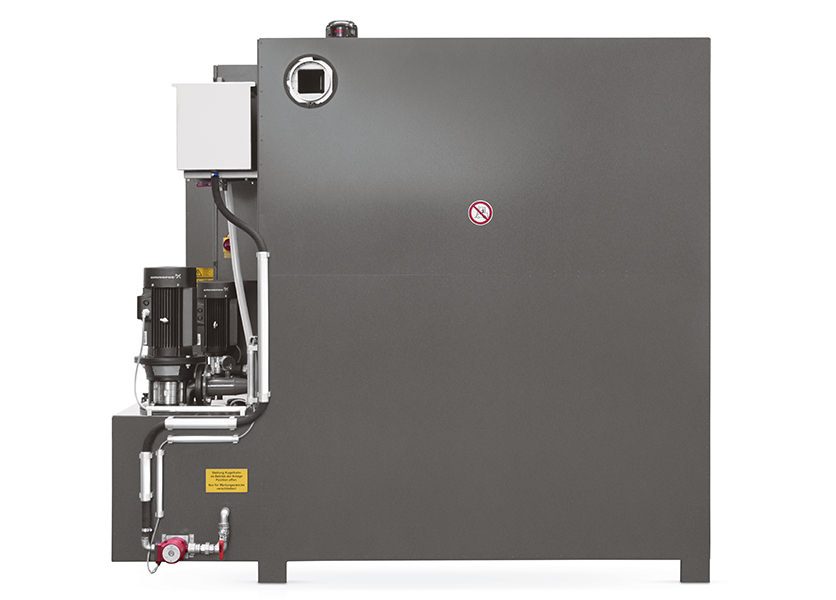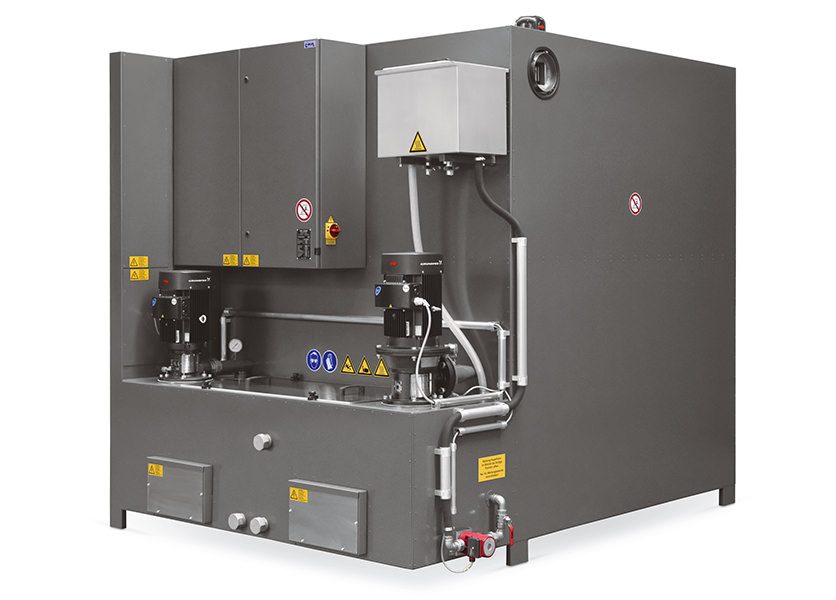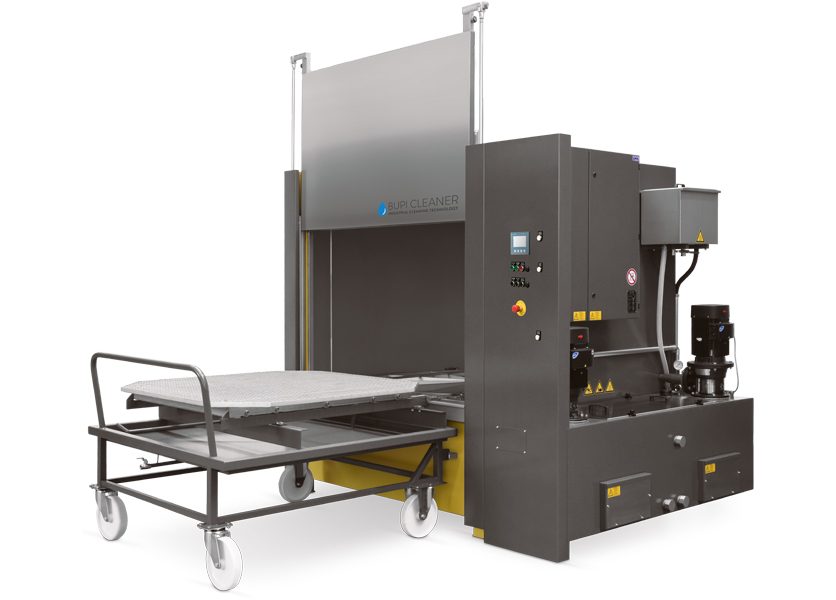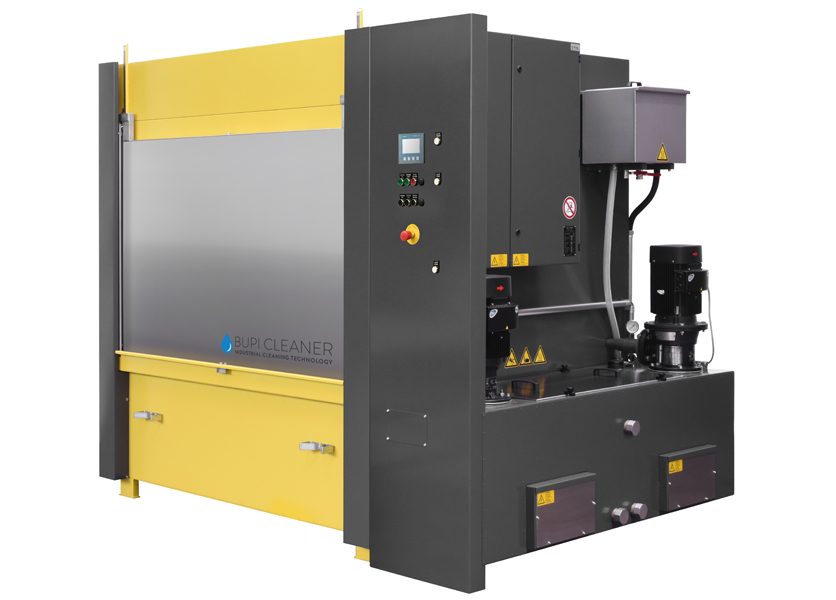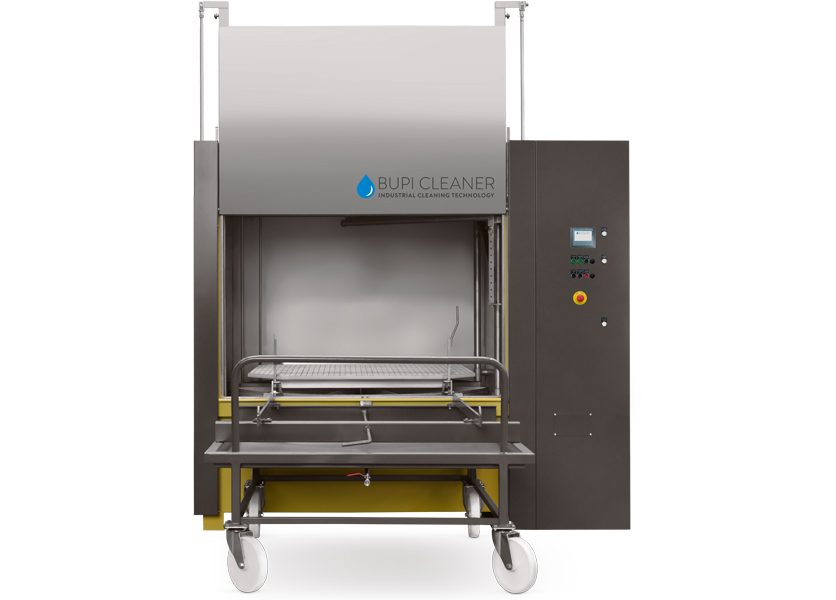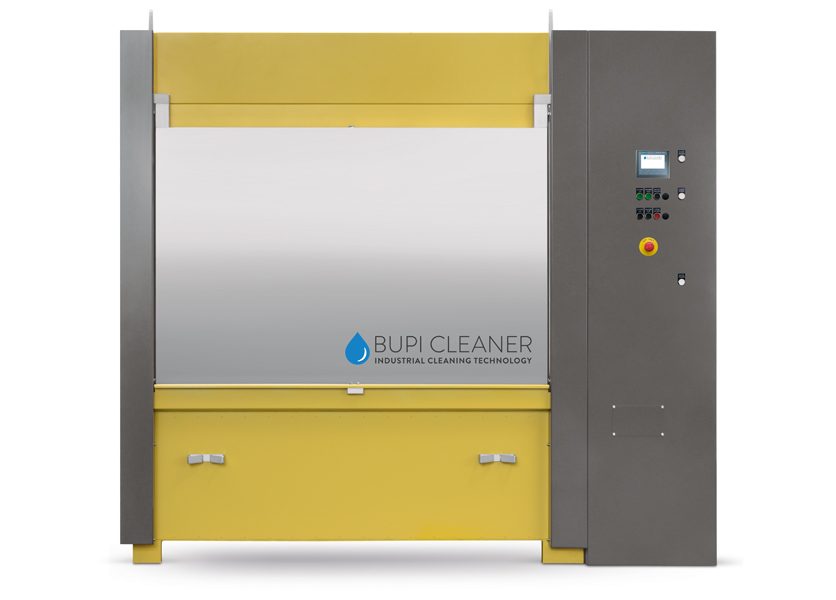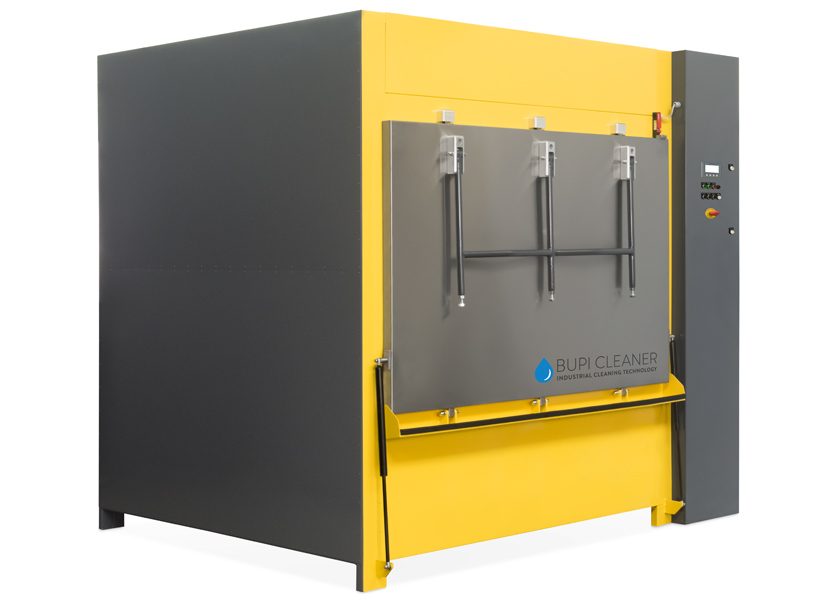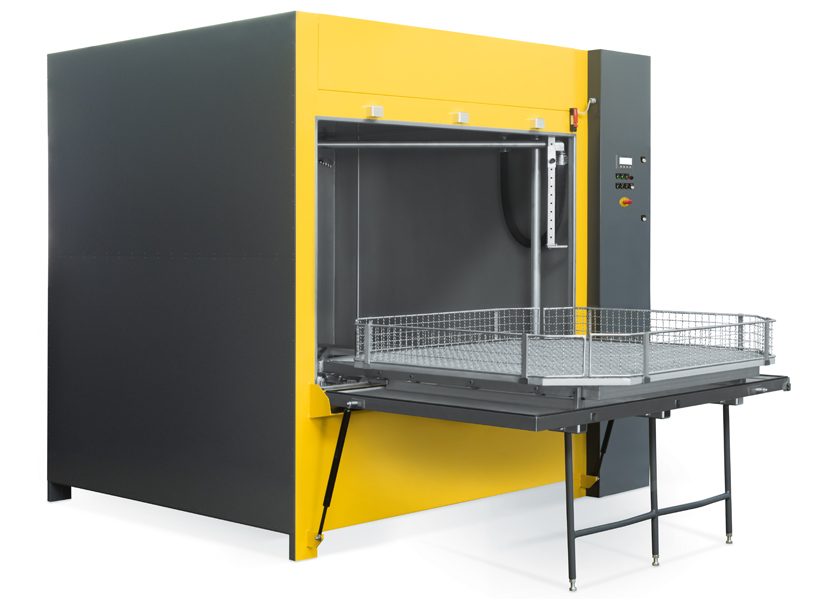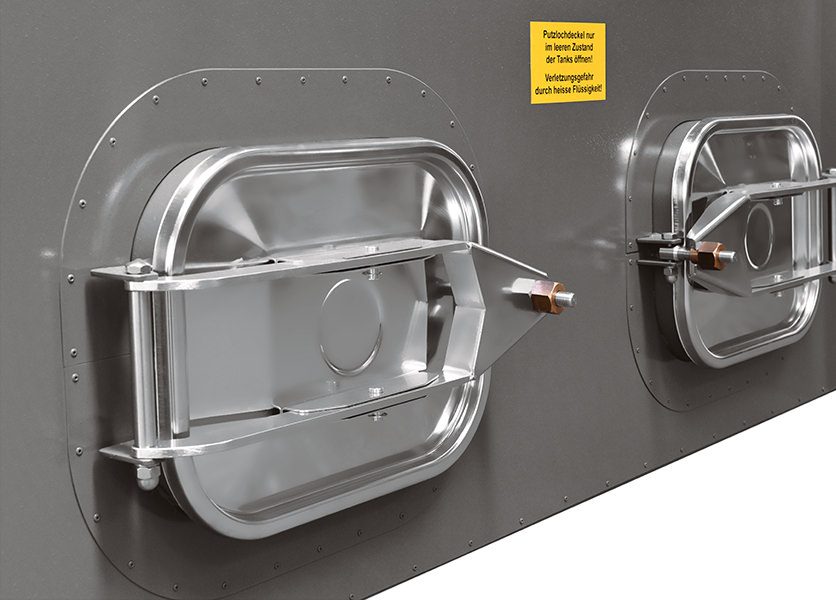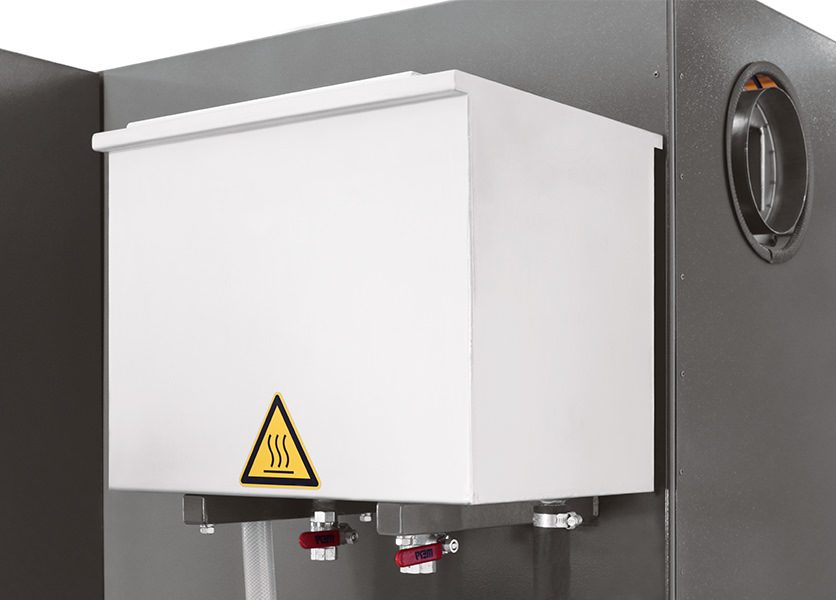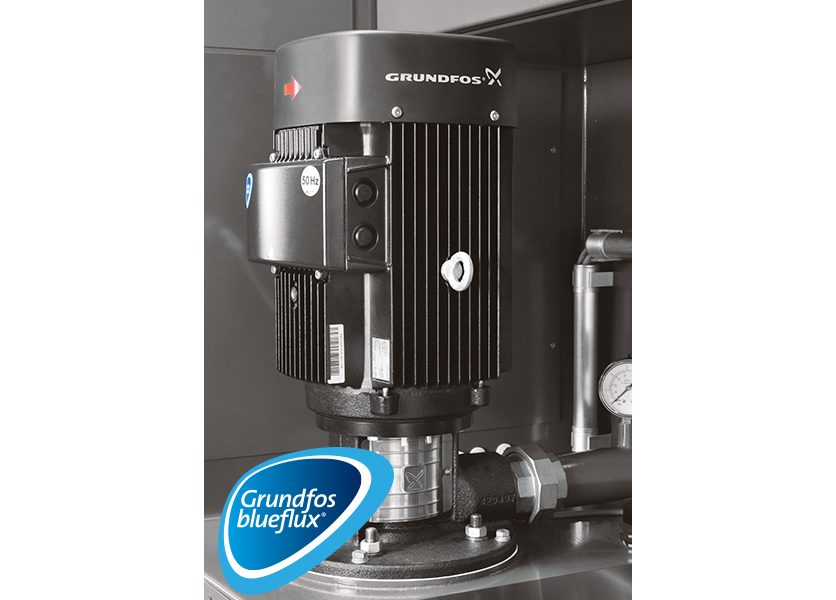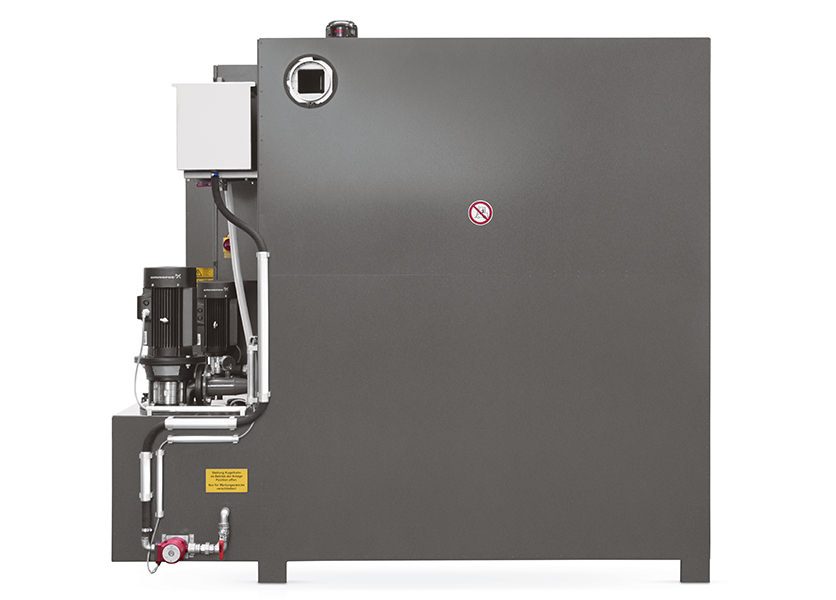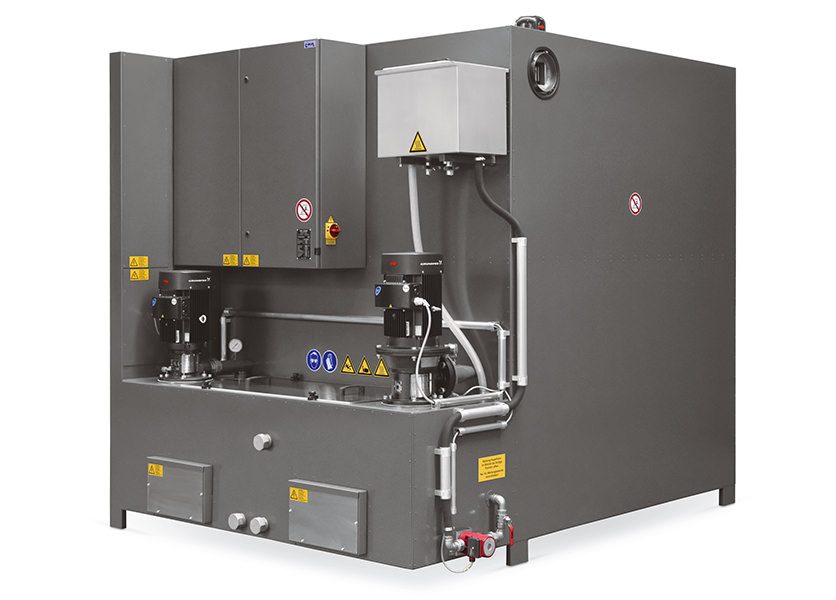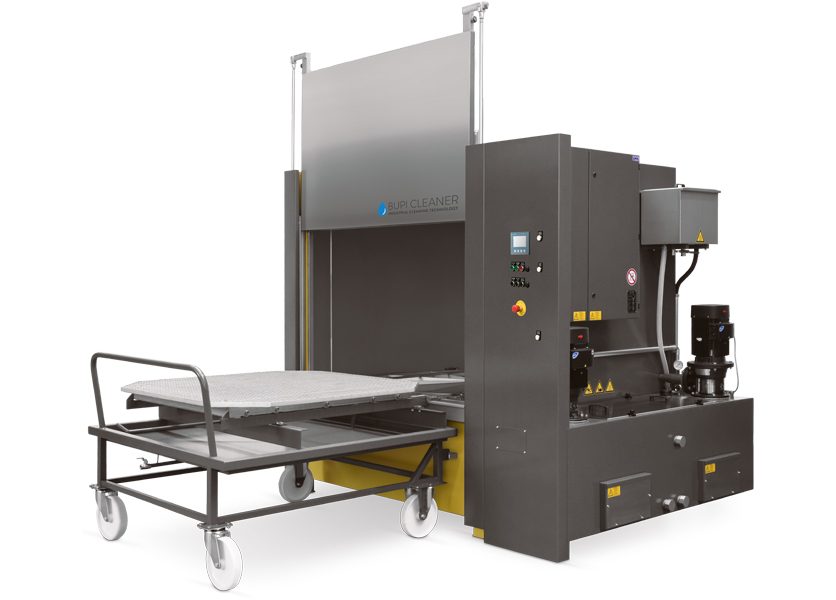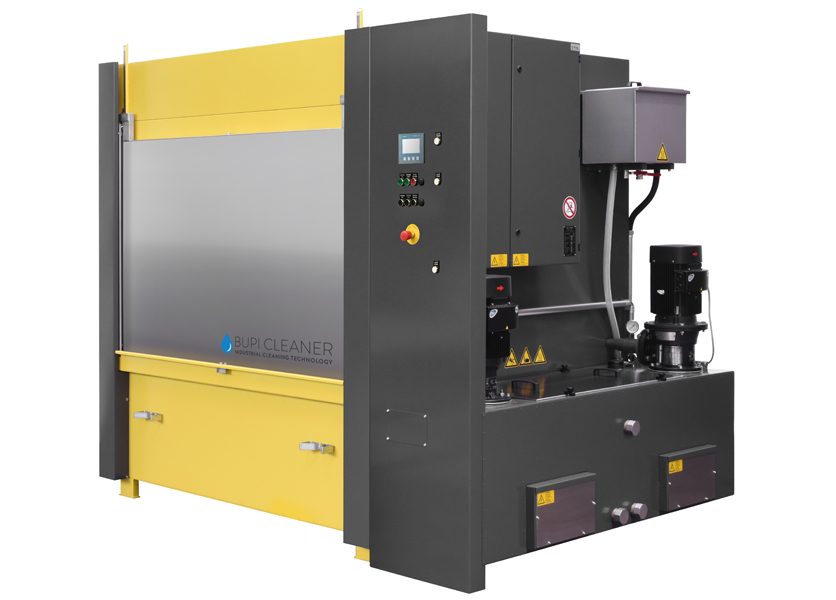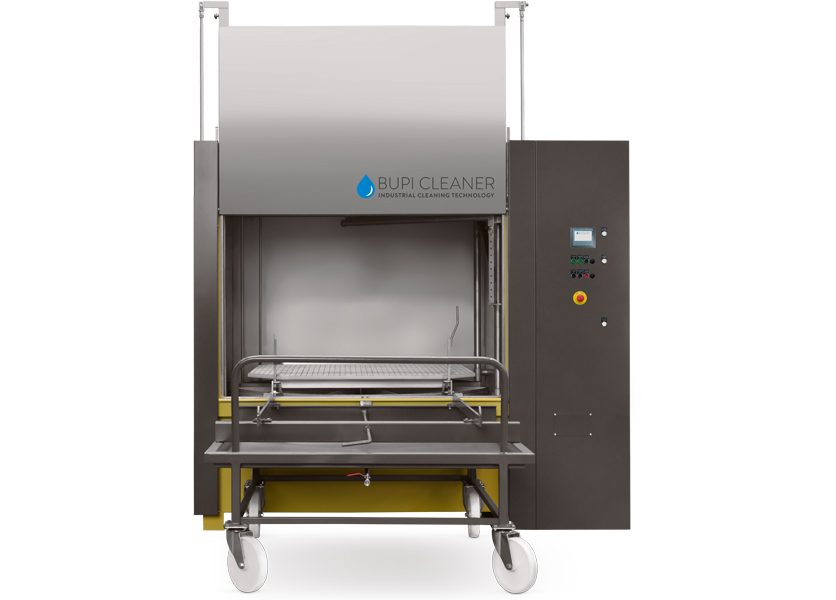 BUPI CLEANER® POWERTEC PRO
2-bath unit with lift or flap door
The BUPI CLEANER® POWERTEC series is the all-round talent with a particularly wide range of applications. It is characterised by its particularly space-saving and compact design: Components to be cleaned are inserted into the cleaning system via a trolley. During the cleaning process, the parts rotate in the system while they are exposed to a hot cleaning medium from three sides under high pressure and a large volume flow.
By selecting and combining suitable standard options, the cleaning process can be ideally adapted to your cleaning requirements.
BUPI CLEANER® POWERTEC is available with one cleaning bath and one or two rinsing baths.
Feeding is optionally via lifting door, hinged door or, on request, via sliding door.
Facts
Water-based spray cleaning system as 1-, 2- or 3-bath cleaning system
the all-rounder with a wide range of applications
space-saving
environmentally friendly
robust construction
reliable and durable
low procurement and operating costs
highly efficient, powerful Grundfos IE3/IE4/IE5 pumps
electrical and control technology from Siemens
all components in contact with the medium are made of stainless steel
Return filtration
Equipment features
2-bath cleaning system
Highly efficient, powerful Grundfos pumps IE3/IE4/IE5
Siemens S7-1200 control system and KTP400 colour display with membrane keypad
all components in contact with the medium made of stainless steel
return filtration
screwed flat jet nozzles